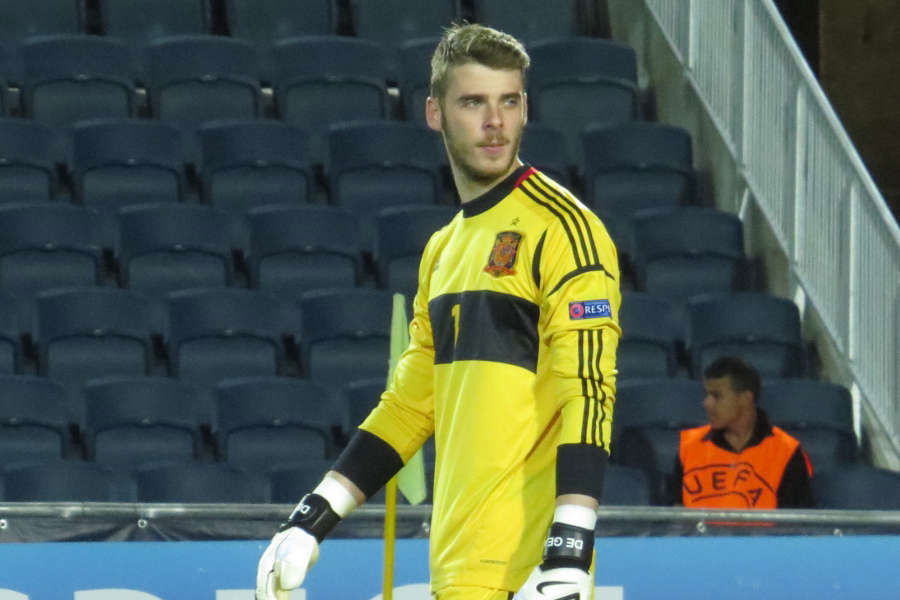 DESPITE or perhaps because of all of the upset following the last minute failure of Real Madrid to sign Spanish goalkeeper David de Gea last week, he has now made a commitment to stay with Manchester United for a further four years.
To some it came as a surprise when it was announced on September 11 that the star goalkeeper had signed a new contract with Manchester United.
United said in a statement released on their official Twitter account: 'David de Gea has signed a new four-year contract at Manchester United with an option to extend for a further year.'
Speaking to United's official website, De Gea said: "I am delighted to be starting this new chapter in my United career. I have always enjoyed playing with these great players in front of our fantastic fans."
It appears that a deal had been offered for him to extend his contract prior to the drama with Real Madrid and once everything had fallen through, it was resurrected and accepted by both parties which should give the manager and fans considerable comfort for the rest of this season. The deal is said to include a pay rise, backdated for one year.
He was of course immediately picked for the next match which ended in the 3 – 1 defeat of Liverpool who despite a tremendous goal from Christian Benteke are not looking anything like the side they were two seasons ago. Bookies are offering quite low odds on Brendan Rodgers being replaced by Christmas if results don't improve.