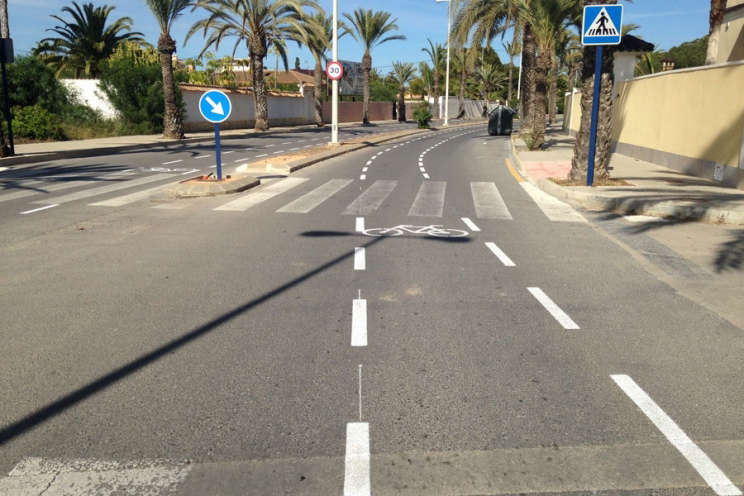 THE red light has come on at the Spanish DGT traffic authority over an increase in motorbike deaths on the roads.
Between January and the beginning of September 195 bikers have died on roads between urban areas in the country, while over the same period last year the total was 177.
This means the figure, which had been falling since 2007, has registered a 10 per cent increase, the DGT reported, and the increase is greater still for powerful motorbikes at 16 per cent (139 compared to 120 in 2014).
A number of factors are believed to be behind the increase. Firstly, there is more traffic on the roads this year, the DGT said, with 252.7 million trips registered over the first eight months of the year compared to 244.8 million in the same period in 2014.
"The weather over holiday periods, Easter in particular, was better than in 2014, which led to bikers taking to the roads," DGT sources declared.
Unemployment has fallen and there is also more job security, leading people to be more inclined to travel but the main reason for the extra accidents, according to the PMSV Bikers' Platform for Road Safety, is poor road conditions.
Last year the AEC Spanish Road Association published a report stating that the roads are in their worst state since 1985 and that €6.5 billion were needed to get them back into shape.
"Roads in some regions are disgraceful, some are in third world condition," PMSV deputy head Maria Jose Alonso complained.
One of PMSV's goals is to increase drivers' awareness of the vulnerability of bikers, who according to a study by Fundacion Mutua Madrileña are responsible for just 5 per cent of accidents they are involved in.