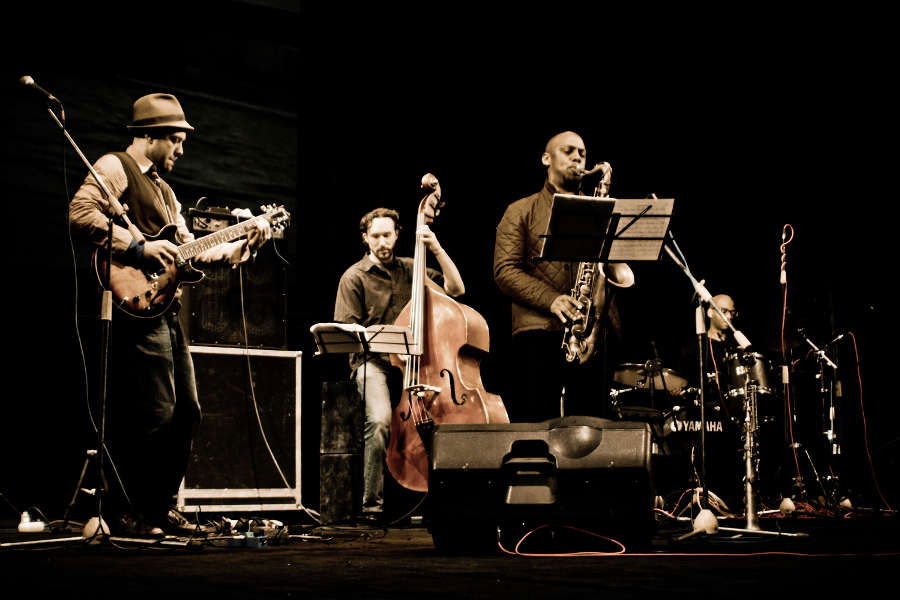 The Alcudia Jazz Festival returns this year with concerts until the end of September.
Concerts are held every Saturday night in the Auditorium, starting at 10pm and cost between €12 and €20 (subject to change).
This week is the turn of the Glissando Big Band, which costs €10 at the box office and €8 in advance.
The Glissando Big Band includes 18 musicians and was one of the first in Mallorca who mainly play swing but also introduce other styles, always sticking to jazz, such as bossanova or blues.