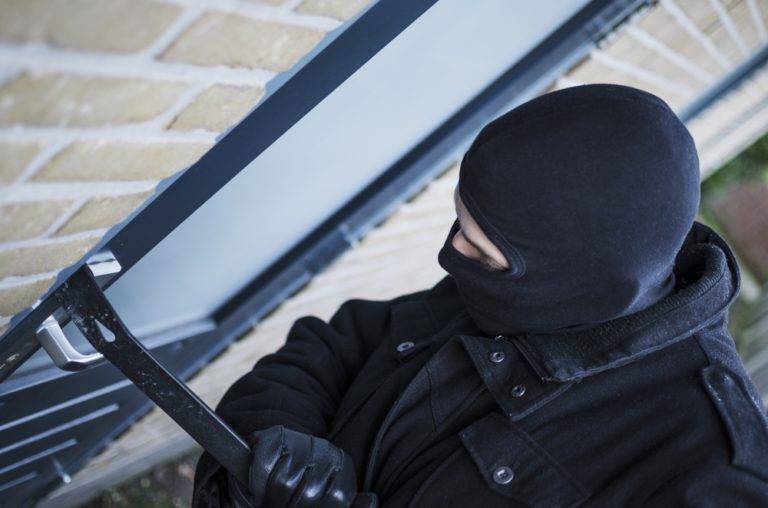 TWO men were caught red-handed by Local Police after been allegedly seen forcing the door of a shop in Motril, presumably to steal.
The events took place on Wednesday (September 9) at around 3am, when Local Police officers who were patrolling the northern area of the town, reported to have caught two men forcing the door of a shop with the intention of stealing.
Both were wearing helmets and fled the scene on a motorcycle when they noticed the authorities presence. However, they were arrested shortly after.
On the scene, police found nine tools, torches, helmets, a blunt metal bar and other items.