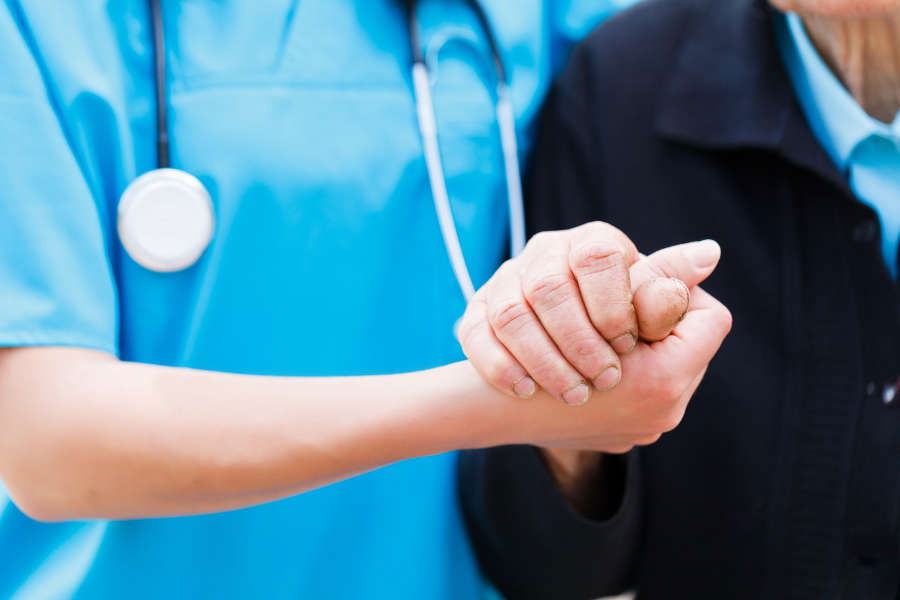 Costa Blanca Nursing SL was the first established Norwegian owned nursing home in Spain, and is now the leading provider of care services on the Costa Blanca.
A privately owned company it was established in 1999 by John Haavardsholm and Edd Mikalsen who have over 20 years experience within the healthcare sector in Spain, and have tailored their company to meet with their clients special necessities, offering a vast array of professional services.
Costa Blanca Nursing employs an international team of highly experienced, professional staff, including registered and auxiliary nurses that speak English, Spanish, German, Norwegian and other Scandinavian languages, and who have between them several specialisations in related fields.
Their intention is to meet an increasing need for nursing, home-care and assistance for foreigners and expatriates living on the Costa Blanca.
Their extensive services include but are not limited to; assisting with daily care such as helping with wound dressings, medication, drugs and injections, rehabilitation after fractures, trauma and hospitalisation, performing blood tests and transporting patients to and from appointments at the hospital or doctors clinic, interpreting services, sales and rental of disability aids and consulting with insurance services are just some of the excellent care services provided.
They can also provide monitoring while a patient is in hospital and install safety alarms and emergency phones at the patients' residence, a service that provides peace of mind and tranquility in the knowledge that a professional care provider can be contacted immediately, 24 hours a day.
Physical therapy sessions can also be arranged when required with an English speaking, authorised physiotherapist, either at a number of local clinics or if preferable and more convenient home visits can be made.
The company is also a specialist in providing accommodation and transport services suitably adapted for disabled people and those with special needs, either for long or short-term rental and can even arrange for repatriation if necessary.
The company arranges home visit consultations where they can discuss and understand a client's particular needs and requirements.
Their central office is located in Villajoyosa and are contactable 24 hours a day, all year round.