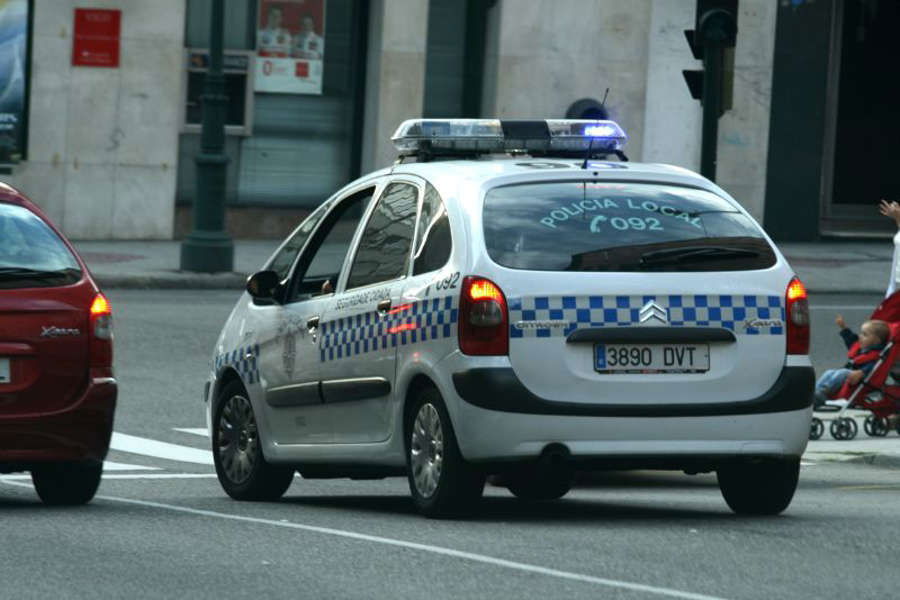 UNKNOWN to criminals and the general public, the Local Police force in La Linea was stuck without vehicles for almost three days this week, a trade union has complained.
The force's two patrol cars ran out of petrol on Sunday and officers found there was no credit left to refuel at the petrol stations the force works with.
Also, the Professional Union of Local Police officers reported on Tuesday (September 8), the two motorbikes the force owns are out of service due to lack of batteries.
Officers decided at first not to announce the problem to avoid encouraging criminals to take advantage of the situation, and the council explained that as soon as it was reported the matter was resolved with the petrol providers, meaning the cars were back in service on Tuesday.
Yet, the union complains, this is not the only problem faced by officers in the town as the radio systems lack coverage, often meaning mobile phones have to be used to call for backups. Plus, for a town of La Linea's size and the number of officers employed, there should be five patrol cars rather than just two.