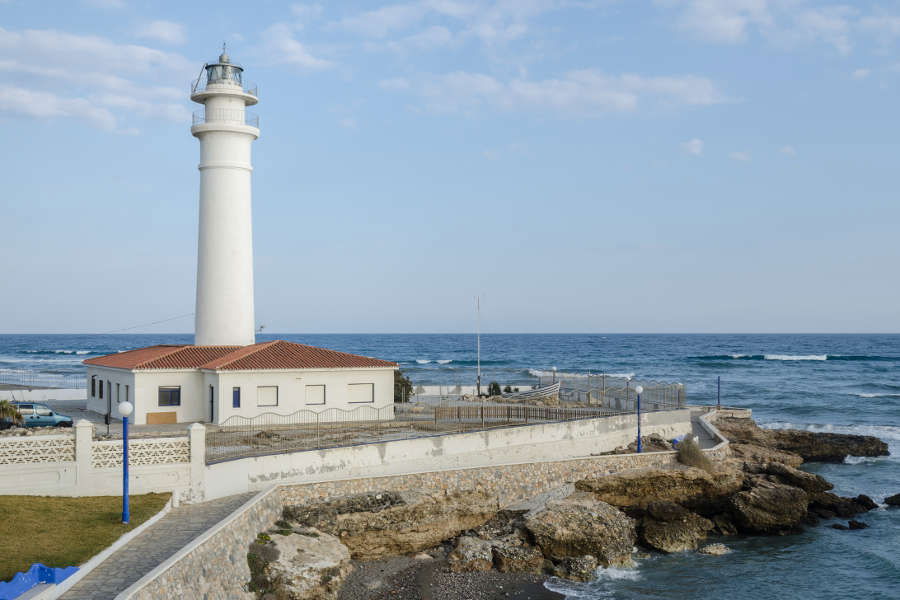 TORROX wants to thank all visitors for their loyalty and trust as it celebrates the Day of the Tourist.
The event is to take place on Saturday (September 12) and will include a great variety of activities including live music, water activities and a Roman market.
Mayor Oscar Medina, together with Tourism Councillor Sandra Extremera, presented the event and said that, for the first time, there will be the above-mentioned market called 'Civitas Caviclum', which is to be located next to an archaeological site at the town's lighthouse. The government representatives explained that the market's goal is to highlight the importance of the town's Roman heritage, which can also serve as a tourist attraction. In addition, visitors will be able to buy all sorts of local products and items from all across the Axarquia region. The market will open at 6pm.
Activities are to be kicked off at 9am with Historical and Wine routes until 12pm (those interested can register at the tourism office in Avenida de Andalucia, ground floor). A diving activity will be held at the Tajo de la Virgen for a price of €20 and there will be tastings for €10 in Restaurante Velero del Sur at 2pm (register on 952 53 08 60).
At night and in the lighthouses' area, starting at 9.30pm, there will be a dance performance by the Toñi Boutellier group, and an event award at 10pm. Finally, there will be a flamenco singing performance by Antonio Porcuna at 11.30pm.