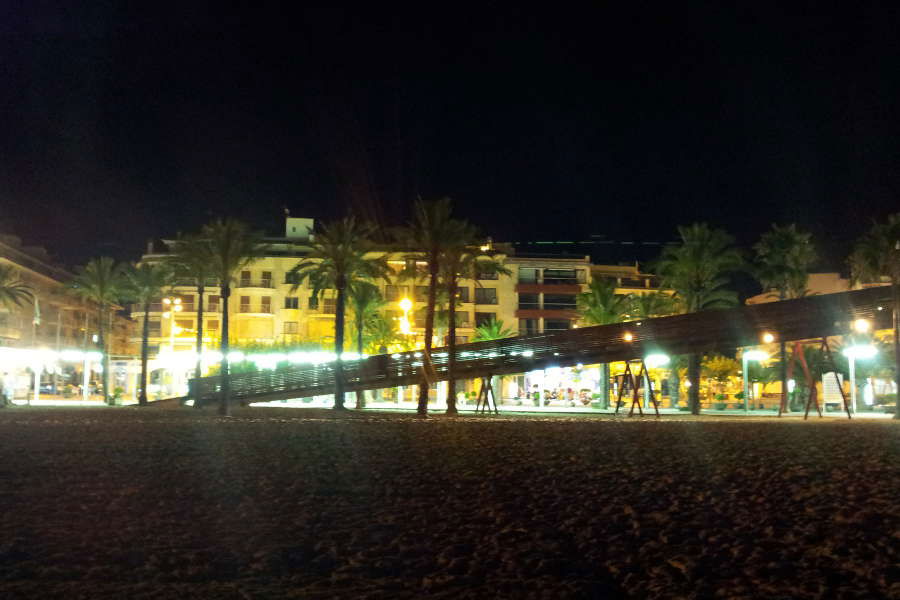 GUARDIA CIVIL are investigating the alleged rape of a 22-year-old British tourist in Alcudia Port at around 4am on Saturday.
The alleged victim told officers she had left a well-known disco in the area and was heading through an area surrounded by pine trees when she saw a group of young men in a car. They called to her but she ignored them.
Seconds later, two of the men, neither of them Spanish, according to the victim, grabbed her and one of them raped her. She claims she was in a state of shock and unable to prevent the attack.
Local Police and Guardia Civil were called in to handle the investigation. The victim, accompanied by a friend and the latter's mother, was taken to Inca Hospital for a medical examination. She was extremely shocked and unable to give a coherent account of the events.