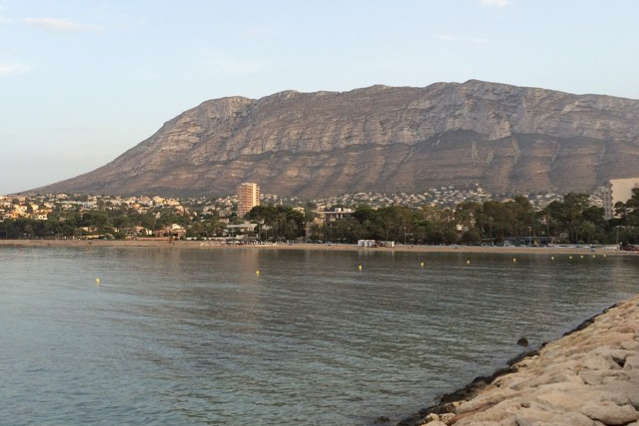 THE AUGC, an association representing Guardia Civil officers, highlighted irregularities during a controlled explosion last June.
A Spanish Civil War mine found off La Marineta beach was blown up by the navy's anti-mine diving unit (OOD) in the Cabo de Sant Antoni marine reserve. This is a protected area where fishing, diving and other activities are banned, the AUGC pointed out.
The OOD failed to count on the participation of the Guardia Civil's Underwater Activities Group in evaluating public safety and potential environmental damage, the association said.
The AUGC has now lodged official complaints with the central government sub-delegate to Alicante Province, the Guardia Civil's provincial headquarters in Alicante, Spain's Heritage Department and the Environment Ministry.
The navy disposal unit should have moved the mine, which still contained its explosive charge, to a neutral zone where it would not have caused harm to the reserve's wildlife, the AUGC maintained.
The force of the explosion was felt all over Denia, the local media reported at the time, causing concern and even panic amongst residents.