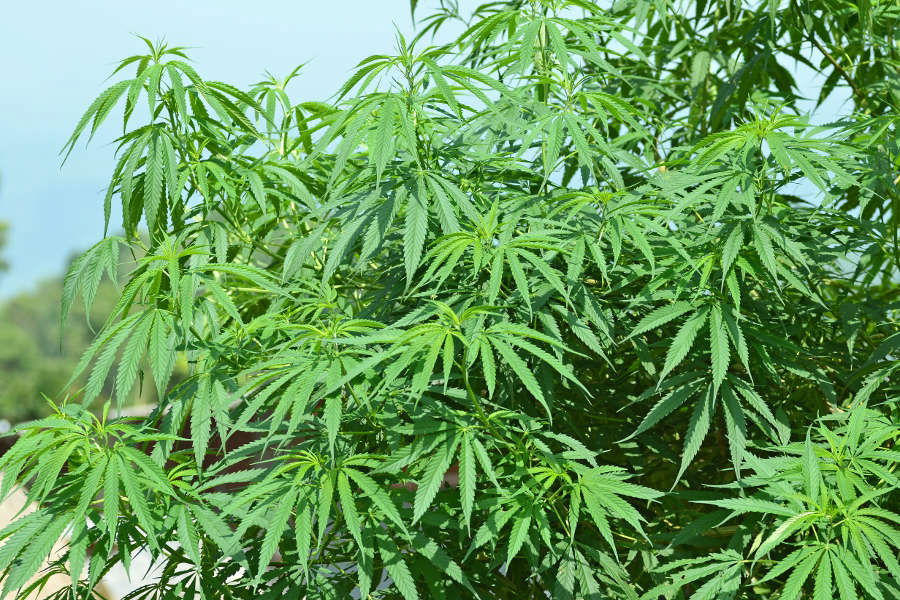 A RECORD-BREAKING marihuana plantation believed to be the largest ever found in European grounds has been dismantled in Pozo Cañada, (Albacete).
A 47-year-old man identified as PSA, has been taken into custody as he is believed to be the owner of the plantation. According to the report released by police, during his last furlough from prison in May, PSA purchased a 30,000 square metre plot of land in Vollarrobledo. He then bought modified marihuana seeds, which would quickly grow into plants that did not reach more than 40cm, and had an increased production speed.
In three months, PSA and another suspect from Lithuania identified as GS, were able to grow a staggering number of 75,000 plants. In addition, police found 155kg packed and ready to be sold, presumably in Barcelona, according to the investigators.
Six people have been arrested in connection with the case: two Spanish men from a close town and three Moroccan men, who took care of the plantation, as well as the Lithuanian man.
Police found that, in order to distribute the drugs, they would hide them in flour sacks and then put them inside lorries.
According to the police, the plantation went unnoticed for a longer time as its small size made it look like average bushes from specialised helicopters and the smell had been camouflaged with piles of manure and rubbish strategically placed inside the land plot.
A total of 800 grams of opium, 384 grams of hashish and 145 grams of other substances as well as a precision weight and a gun were seized by police.