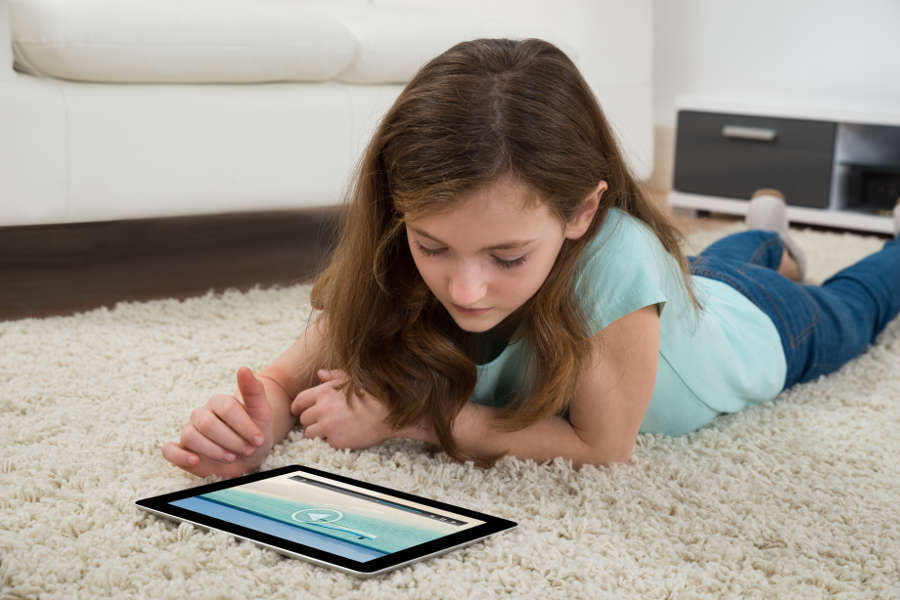 From fancy folders and trendy backpacks to USB drives and other techie gadgets, ballooning back-to-school costs are pinching families' budgets. The cost of everything school-related keeps going up, which makes trying to pay everything else in the household a struggle.
A recent report from the UK revealed that 60 per cent of parents are struggling financially because of back-to-school expenses, which is causing great stress as a result.
School costs nowadays range from books, uniforms, voluntary contributions, registration fees and after-school activities. But they can also incorporate the cost of expensive technology as some schools now require that parents pay for technological advances like iPads or contributing to the cost of such devices. Parents might also be asked to pay for schoolbook downloads, an additional charge that does not appear on the book list.
And the main problem for parents is that these costs come all at once, with no phased scheme for payment that might allow them to pay off the bills gradually.
Meanwhile, another study from the US shows that "most" kids will lose items! And while peer pressure often dictates to parents that children have to get the most popular branded items, it is actually best not to splash out too much on coats, books, lunchboxes and tablets, as many children end up losing many of their shiny new supplies by year's end.
Before dashing out to the shops, check what is left over from last year. Why bother buying a brand-new pack of pencils, pens and highlighters when you have loads sitting in your kitchen drawer? Likewise, making an inventory of your child's wardrobe can also prevent overbuying.
Parents can often save money too by shopping online, or remembering that items are priced highest at back-to-school time, so if it is possible to wait until the end of September sales, it would be worthwhile. And as always, make a list of everything you need to buy and stick to that list.