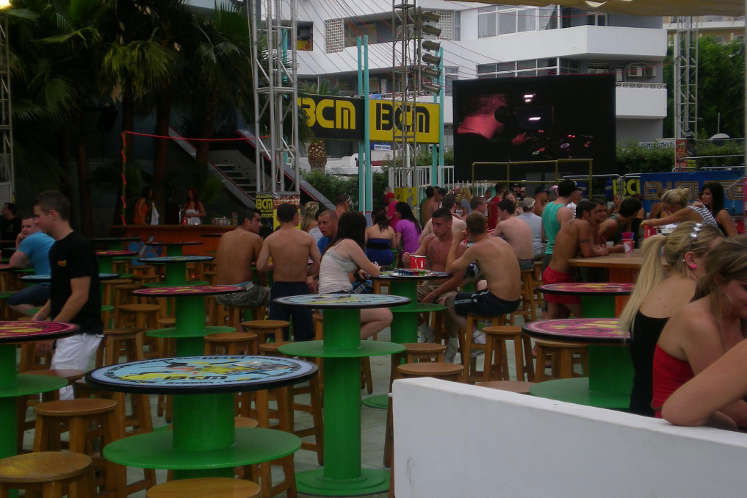 A BRITISH man, 24, was arrested in Magaluf after threatening the doormen at several discos with a large machete.
According to Guardia Civil, he and a group of other youths began beating a doorman at a disco after they were removed from the establishment for causing problems.
Several others went to help the victim and found that one of the men was carrying a machete which they were able to take from him. When the group of youths fled the area, they took it with them and threw it away in an alley.
Guardia Civil working in the area in plain clothes were able to locate and arrest the man, who was charged with threatening behaviour and causing bodily harm.
A frenchman, 40, was arrested in the same area of Magaluf for mugging a couple of tourists, stealing €50 and a mobile phone, and for selling drugs.