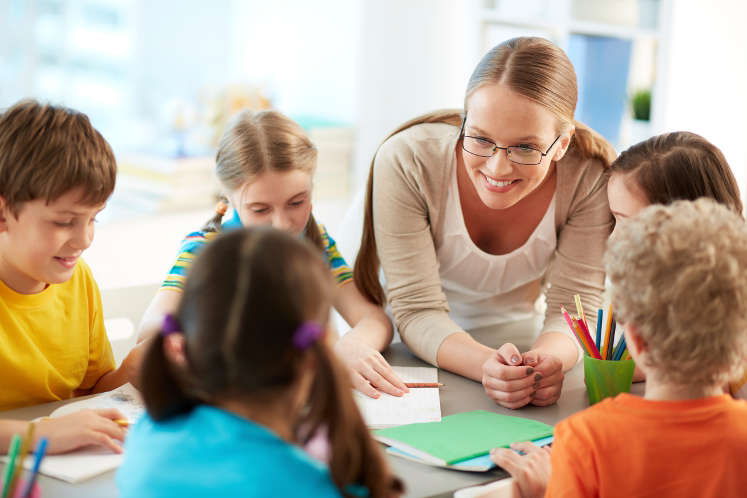 ELEVEN schools in Camp d'Elx are joining up to create a common project with the aim of achieving educational excellence and making their schools the best in Elche.
Miguel Lopez, headmaster at San Antonio school in La Hoyo, announced that the schools have decided to join the project, which will be focusing on providing the best schooling possible and give all local children a similar education.
New technologies will play a big part in the new scheme, with all 11 schools using electronic boards and providing WiFi zones, the headmaster said.