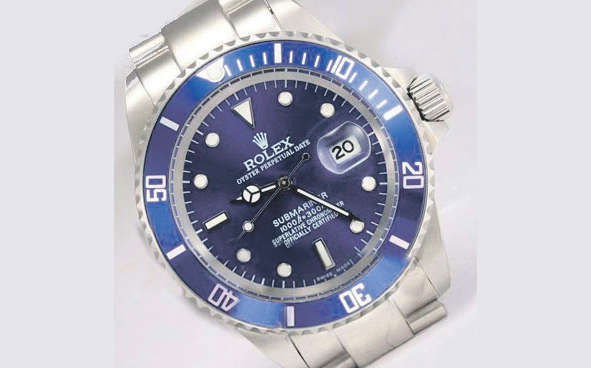 THERE you are, walking through life as though nothing is wrong. In fact every thing is going exactly as you had planned. You have what you need. Well, almost. Just as you are getting comfortable something comes at you that was totally unexpected. The car breaks, a friend needs money to get him out of a tight spot or you find yourself out of a job. What are you to do? Contact the friends you didn't know you had at Hola Credito.
Hola Credito (www.holacredito.com) makes use of your personal assets as collateral. Gemstones, gold, watches, high-end cars and even boats can be used to secure a low interest loan with flexible payment schedules. Much like a credit card's cash loan the Hola Credito loan can be paid back over a few months but with much less hassle and more ease than any other credit issuer.
Here is how it works: after contacting Hola Credito and securing an amount the collateral is collected. This can happen in a variety of ways including in person if you happen to live in an area where offices are located. Hola Credito will assess the items to validate worth as well as validate two forms of identification from the loan seeker. Unlike traditional loan houses Hola Credito can take anything from a passport to a driver's licence as proof of identification, making the process even easier. Once these steps are complete the money can be transferred via bank wire or cash in hand if an office is close. The next time life decides to make you wonder what you did wrong call Hola Credito and get back on track the easy way – the Hola Credito way!