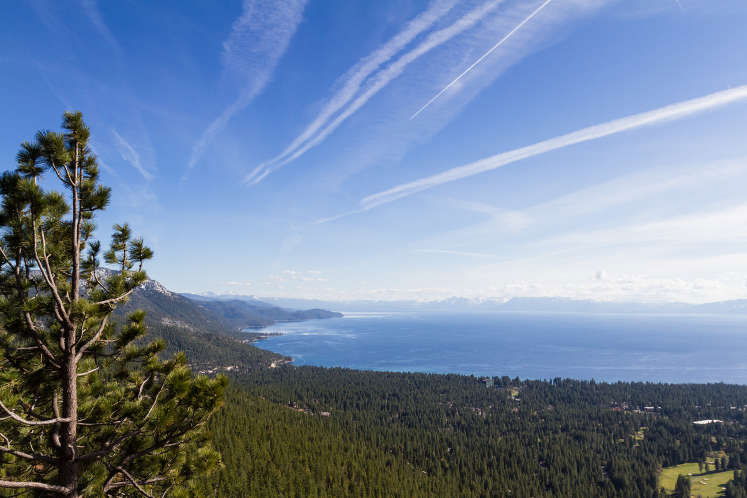 THE world is ignoring the impact of climate change on the oceans, says a group of leading scientists, and that could have devastating consequences on people in a way that we have so far failed to comprehend.
Writing in Science magazine, they argue that based on our current rate of carbon emissions, many marine species will be at serious risk by 2050. In turn, that will have negative effects on human life, with the loss of fisheries, a key source of protein for millions of people, just one of the resulting problems.
The changes in the ocean would have immediate and long term effects on coastal communities, and the group say that, "an immediate and substantial reduction of CO2 emissions is required to prevent the massive and mostly irreversible impacts on ocean ecosystems."
The paper has been published as part of the build up to a huge international conference on climate change due to take place in Paris in December, when representatives of 190 nations will gather with the aim of creating a new agreement on measures to reduce carbon emissions and combat climate change.