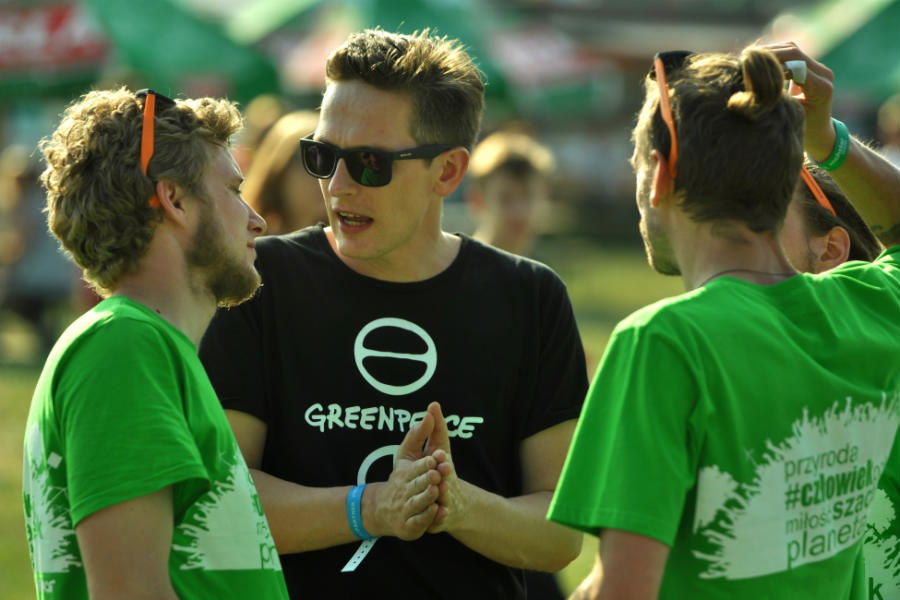 GREENPEACE is looking for new members to join them in their fight against climate change and has launched a recruitment campaign in the Islands to do so.
The association is looking for "anonymous heroes for the climate," to help them raise awareness of the environmental problems faced by the Balearic Islands and contribute to a new energy model.
The goal of this campaign, which is also open to citizens of the rest of the 17 autonomous communities, is to look for residents who would like to share stories on how global warming, pollution, oil prospecting and other environmental issues affect their daily life.
Those interested can sign up before July 31 on www.heroesporelclima.org
Five 'anonymous heroes' will be selected to take part on the campaign, which will request new energy policies, 100 per cent renewable, and the halting of other dangerous means to obtain energy at the climate change summit scheduled to take place in December 2015.