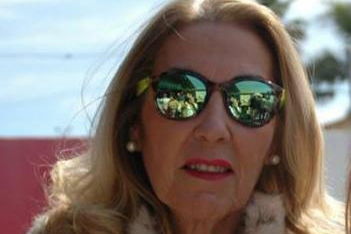 A 41-YEAR-OLD man was arrested by Motril Local Police after allegedly trying to run over his former partner and their two children.
In a statement, head of the council's Citizen Safety department, Maria Angeles Escamez, reported the man then got out of the car and began hitting the woman and her current partner, causing them several injuries.
Local Police found the alleged attacker, who had fled the scene, in a health centre where he was receiving medical treatment to his injuries and he was taken into custody.