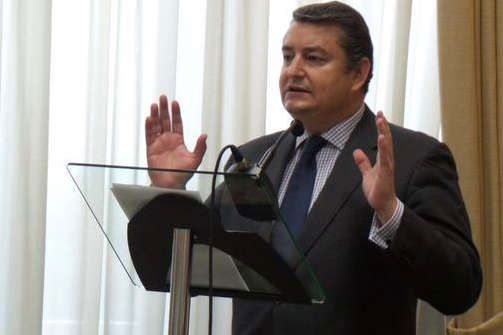 THE post mortem examination performed on the Danish woman found in a hotel in Torre del Mar indicated she died from choking, although experts said the test was inconclusive.
Specialists have not been able to determine how she choked to death, which complicates the investigation. Her husband currently remains in custody.
According to his version, the night before he had found his wife on the bathroom floor with the hairdryer's cable around her neck. He claimed he had put her on the bed after performing resuscitation manoeuvres. The next morning, he said, he thought she could be dead and asked the hotel receptionist for help.
Central Government Representative Antonio Sanz reported there were signs of gender-based violence, although he could not confirm it after having analysed all the evidence.
Read more: Danish tourist found dead in Torre del Mar