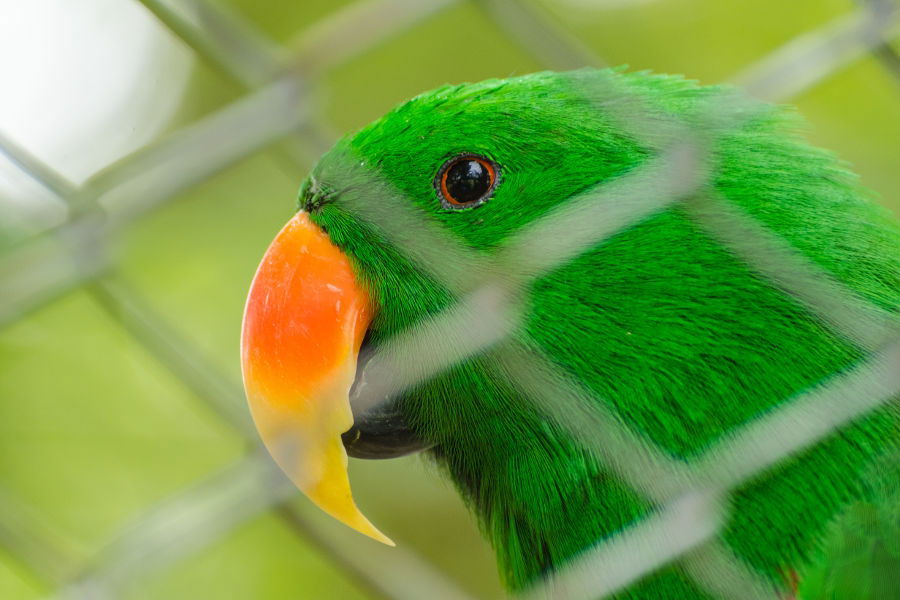 POSSIBLE parrot thieves have been arrested by National Police in Elche.
The group of five people, aged between 39 and 65, is alleged to have been dedicated to burglary within the rural districts of Elche. Police are accusing them of at least four counts of burglary, counterfeiting and crimes against public health.
In the operation to tackle the group police recovered, among other items, a kayak and a mountain bike and six marijuana plants. Furthermore, the operation led them to recover domestic birds like parrots, parakeets and also pheasants, which were sold by the alleged thieves to third parties.
The arrests come after local police increases the number of patrols in rural areas to prevent crime and thefts.