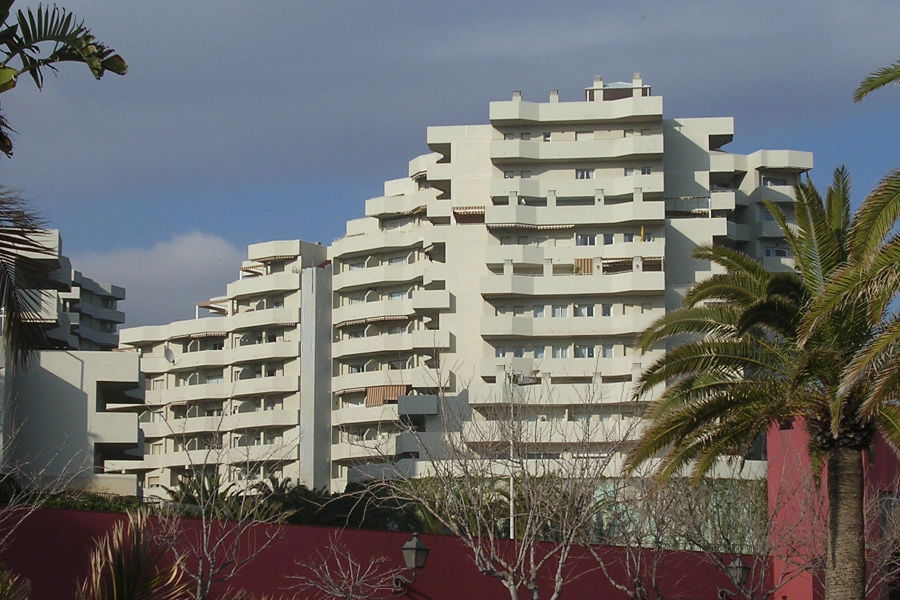 A MAN who attempted to burgle a property in Benalmadena, leaving its two British owners injured, has been sentenced to 18 years in prison.
Events took place in October of 2013 in the Benal Beach resident complex. The man accessed the area with the intention of stealing and entered one of the bottom apartments through the window.
Once inside, the owners, a British couple, woke up and caught the man red-handed. He then grabbed a kitchen knife and threatened the 55-year-old woman to give him money. The couple tried to protect themselves but the man stabbed the woman in her chest and injured the man on his neck. He fled but was taken into custody just 400 metres away from the crime scene.
The Malaga court has considered that the culprit's will was not affected by drugs, as the defence claimed. He has also ordered €15,000 compensation be paid to the victims.