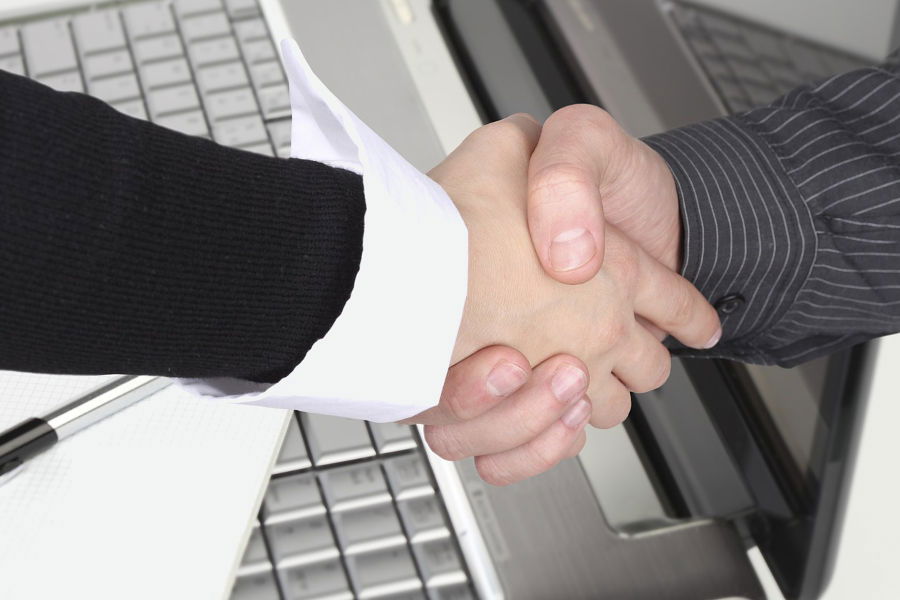 THE Regional Government of the Balearic Islands has allocated a total of €250,000 for small and medium-sized companies to encourage their international growth.
The initiative has been created to help entrepreneurs with the costs of attending commercial fairs and exhibitions that take place outside the Islands.
Applications for grants can be made until June 23 at any registry in the region and at post offices, according to the regional Economy department.
Companies will have to present projects of a minimum budget of €4,000. The government will meet the funding of 50 per cent of the total cost, with a maximum of €15,000 per candidate.