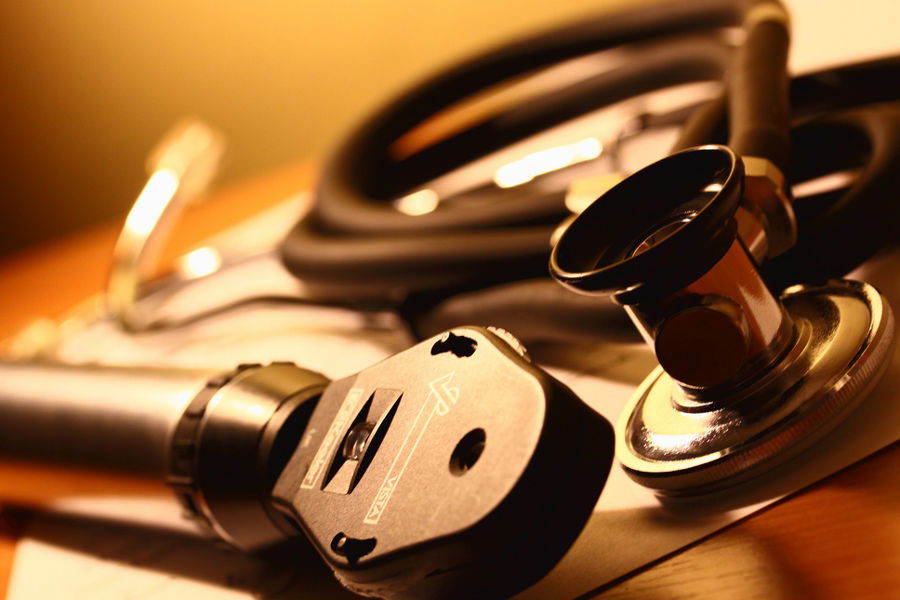 THE Department of Health has provided holiday cover for only 13 per cent of medical workers, leaving health centres all over the region severely under staffed and facing the busiest period of the year.
The staffing levels in hospitals are particularly problematic, as physicians and nursing teams work double time to cope with the shortfall and patients face even lengthier waiting times than usual.
In the case of certain professional categories, such as physiotherapy, holiday cover and other random absences are not covered at all.