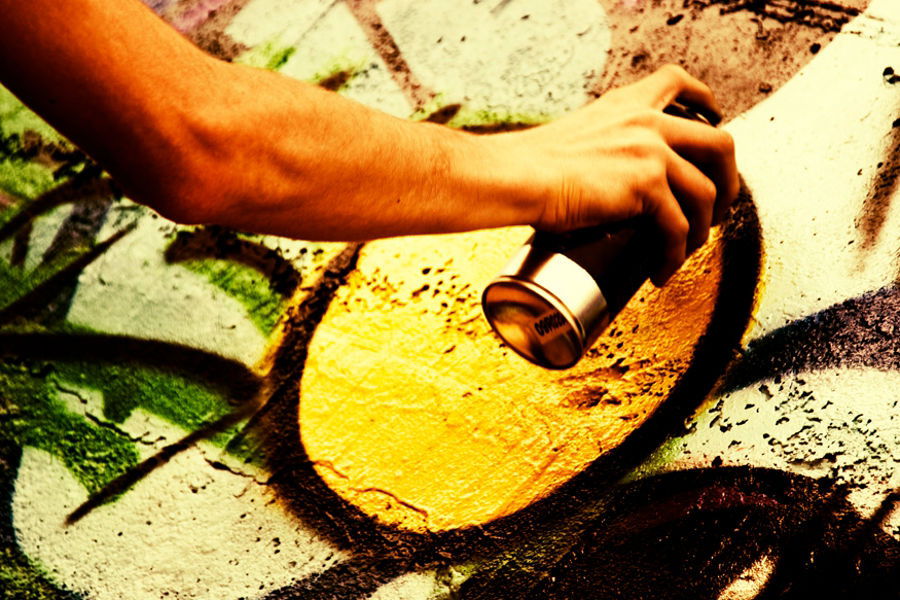 A personal vendetta of graffiti insults, finally ended with the arrest of a 46-year-old Almeria man.
Over a long period of time he targeted an industrial unit in Huercal de Almeria, damaged the building's locks and defaced vans that belonged to the victim.
On at least 200 occasions, he scrawled insults and threw paint and oil-filled bottles at the building, the victim's home and vehicles, causing more than €15,000 of damage.
Investigators concluded from the handwriting and the repeated use of the same phrases that the ongoing vandalism was the work of only one person. The investigation was complicated by the distances separating the targeted buildings and vehicles as well as the varying times of the day and night that the attacks were carried out, the Guardia Civil said later.
The alleged vandal was eventually identified after he was surprised by the business-owner as he painted more graffiti on the Huercal de Almeria depot. When detained by the Guardia Civil, he admitted carrying out the damage which, according to sources close to the case, arose from a dispute regarding the purchase of a property in Illar.