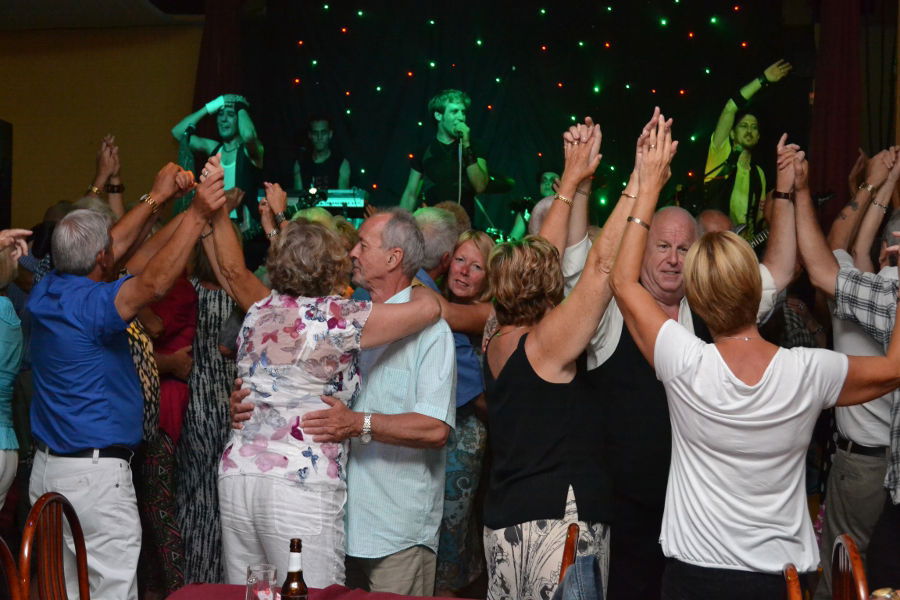 CHESS, the most flamboyant and famous Queen tribute band in Spain, will be at Restaurante Los Rosales in Guardamar on June 6.
The band, who are known for their showmanship and all-out audience participation, have not been at the venue for 18 months due to being booked up all over the country and tickets have already been reserved by devotees of the band as the last three shows were sell-outs.
The new line-up is still headed by frontman Charlie Joss and audiences can expect the unexpected.
SAT's volunteers will also be on hand to hold a raffle to raise funds for the animal charity, which is in the process of trying to raise €13,000 towards purpose-built kennels at a new location in San Isidro.
Formed in 1992 the charity homes as many as 90 rescue dogs at one time. With hundreds of animals needing new homes, the new centre will cater for puppies and larger dogs in a more spacious setting including an isolation area. If you can help SAT's call 966 710 047.
Tickets for the show cost €14 including a two-course meal and are only available from Restaurante Los Rosales on the CV-895 or by calling 697 501 992. Visit www.lrshows.com or email letsrockshowslive@gmail.com Doors open at 7.30pm.