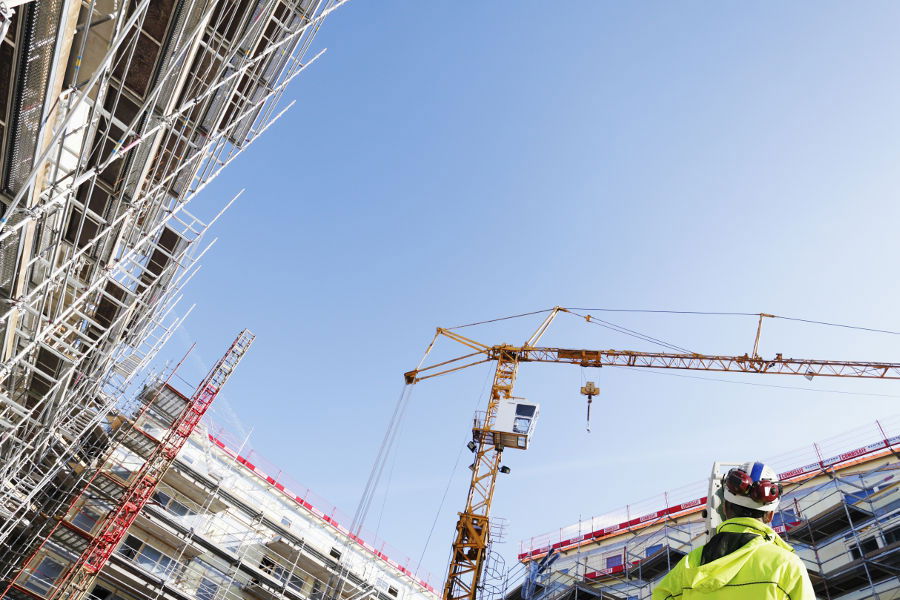 THE licence for the Bogaris Retail shopping centre in Torrecardenas has been renewed.
The Sevilla-based hypermarket group first announced this project 10 years ago and the expired permit has now been renewed by the General Directorate of Commerce.
Work is expected to begin this summer and the group plans to invest an estimated €115 in a two-storey complex that will cover a 53,913-square metre area.
Constructing and operating the shopping centre once it is built will provide direct employment for 1,300 and indirect jobs for a further 1,600 people.
According to plans released by Bogaris, the hypermarket will occupy 32 per cent of the site while the remaining area will include Andalucia's first food court, new generation cinemas and a children's multi-adventure area.