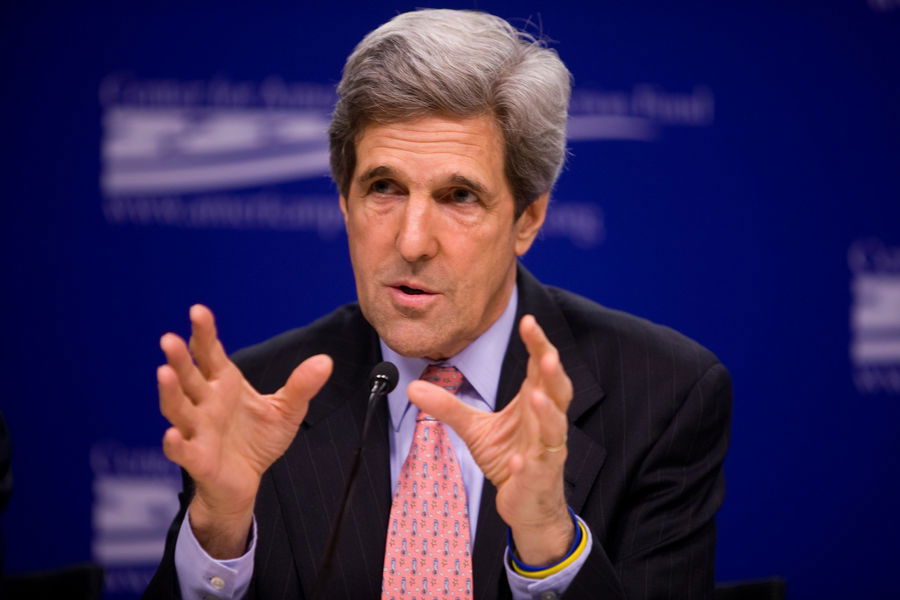 THE US Secretary of State John Kerry confirmed that Washington has not forgotten Palomares. During his visit to Spain earlier this week when he met King Felipe and the Spanish president Mariano Rajoy, Kerry finalised a €22 million investment in the Moron (Sevilla) base.
He also pledged a solution for historic plutonium contamination, left after a US bomber carrying hydrogen bombs collided over Palomares with another aircraft while refuelling in 1966. Non-nuclear explosives in two bombs detonated on impact, contaminating 50,000 cubic metres of soil, or enough to fill 27 Olympic-sized swimming pools.
Spain's Centre for Energy-investigation, Environment and Technology (Ciemat) has found that both plutonium and americium are still present in the ground in Palomares, Vera and Villaricos. Spain has unsuccessfully asked the US to contribute towards the cost of cleaning the area and to remove the contaminated topsoil.
This would cost around €30 million – more than the Moron agreement – according to Ciemat calculations three years ago.
Until now there has been no response from Washington, which presumably did not wish to set a precedent that could result in a string of claims from other countries.