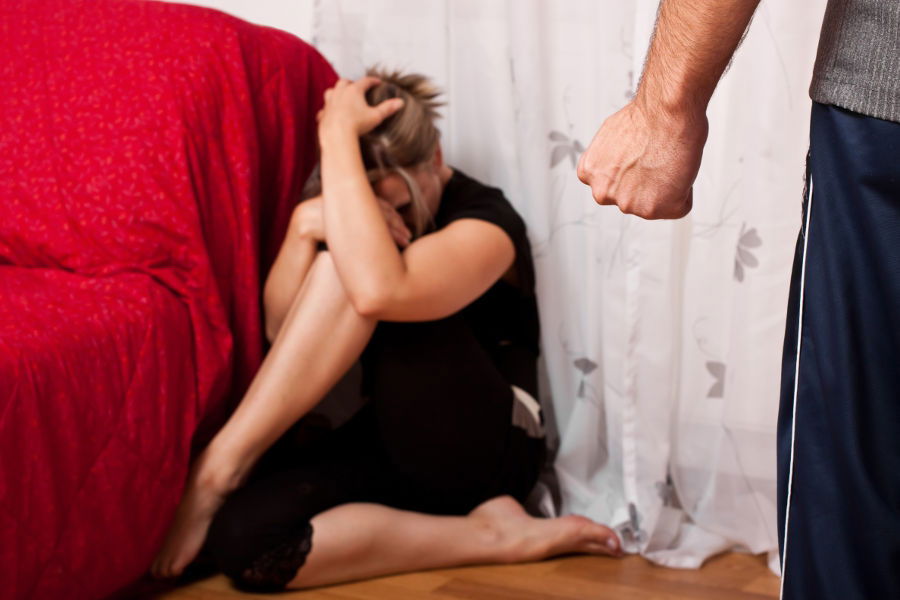 A MOTRIL resident was arrested by Local Police for allegedly committing a gender-based violent crime.
Authorities were alerted by neighbours in the Capuchinos district area who reported they believed a man was attacking a woman inside the family property.
Local Police arrived at the scene and found much of the furniture and a mobile phone broken.
The man allegedly kept threatening the woman in the presence of the officers.
They reported that he also attacked two policemen before they were able to put him in the police vehicle.
He could face a prison sentence of seven months or a year or community service.
Local Police reminded all citizens to alert authorities on 092, National Police on 091 or the Guardia Civil emergency services on 062 were they to witness similar incidents.