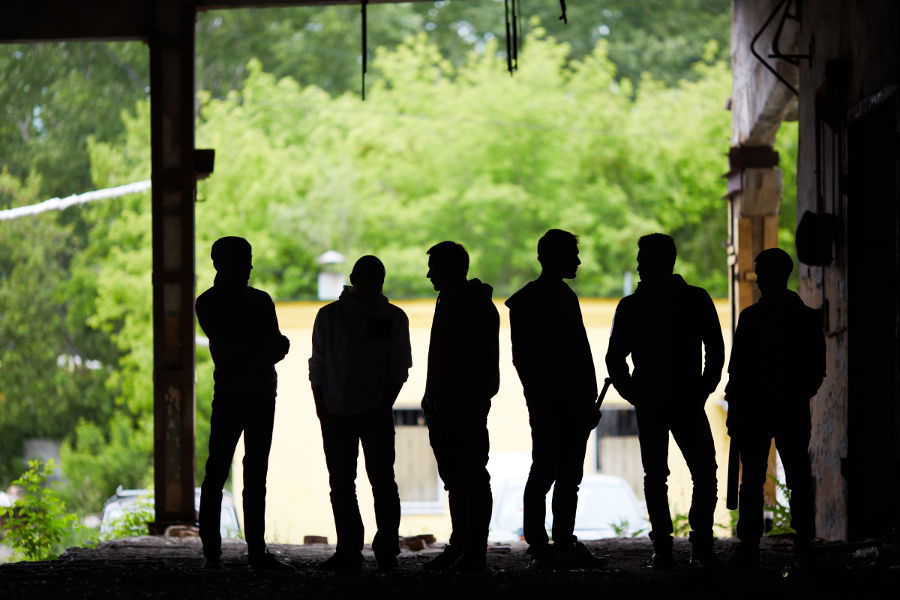 NATIONAL Police have arrested seven people in Palma after dismantling an alleged criminal gang who it is believed smuggled drugs into the island.
The arrested are Nigerian, Senegalese and Spanish citizens who used children's books to hide the substances.
Police reported that the drugs had been acquired in Uruguay by the suspected leaders of the gang.
Searches were carried out in Palma properties in the areas of Rafal and Son Cladera, where 1.5 kilos of cocaine, a kilo of marihuana and €4,000 in cash were seized.