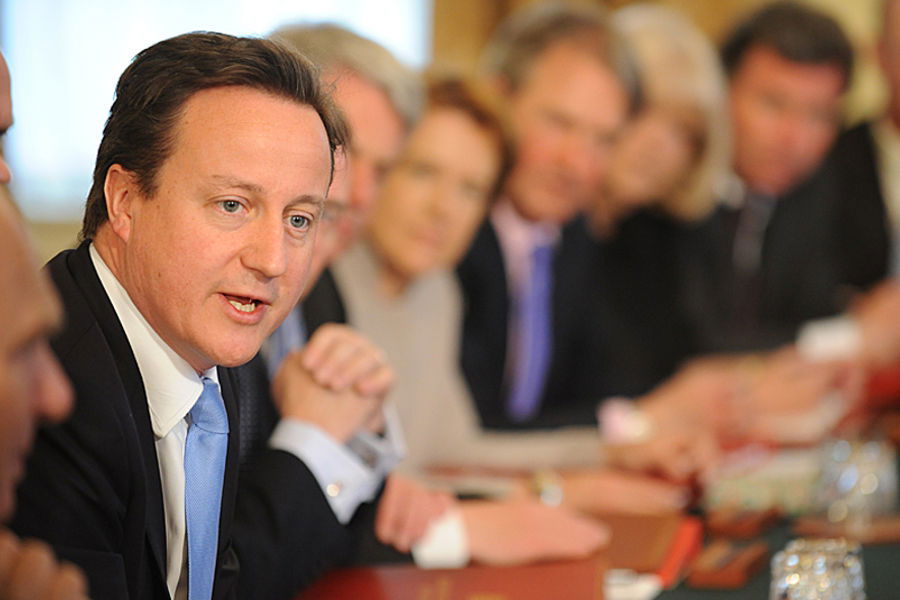 FOREIGN SECRETARY Philip Hammond has warned that Britain will vote to leave the EU unless European leaders agree to a "substantial package of reform" demanded by Prime Minister David Cameron.
Hammond said the EU referendum campaign could be launched in spring 2016 with the referendum itself due in 2017. He confirmed that a parliamentary bill authorising the referendum to be held by 31 December 2017 is to drawn up by Thursday.
The prime minister is currently on an EU tour, where he is meeting his Dutch counterpart, Mark Rutte in The Hague on Thursday. This will be followed by talks in Paris with the French president, François Hollande. Friday sees Cameron visit the Polish prime minister, Ewa Kopacz, in Warsaw before flying to Berlin for talks with Angela Merkel, the German chancellor.
The foreign secretary told BBC Radio 4's Today programme that Cameron would make clear that the British public would vote to leave the EU unless most of his demands are met.
The prime minister is eager to demand change in four areas.
He wants to:
• Bar unemployed EU migrants from claiming benefits and force EU migrants in work to wait four years before claiming in-work benefits.
• Hand the UK an opt-out from the "ever closer union" declaration.
• Ensure that EU member states outside the eurozone, such as the UK, could not have changes to the rules of the single market imposed on them by eurozone countries.
• Give national parliaments the right to club together to block new legislative proposals.