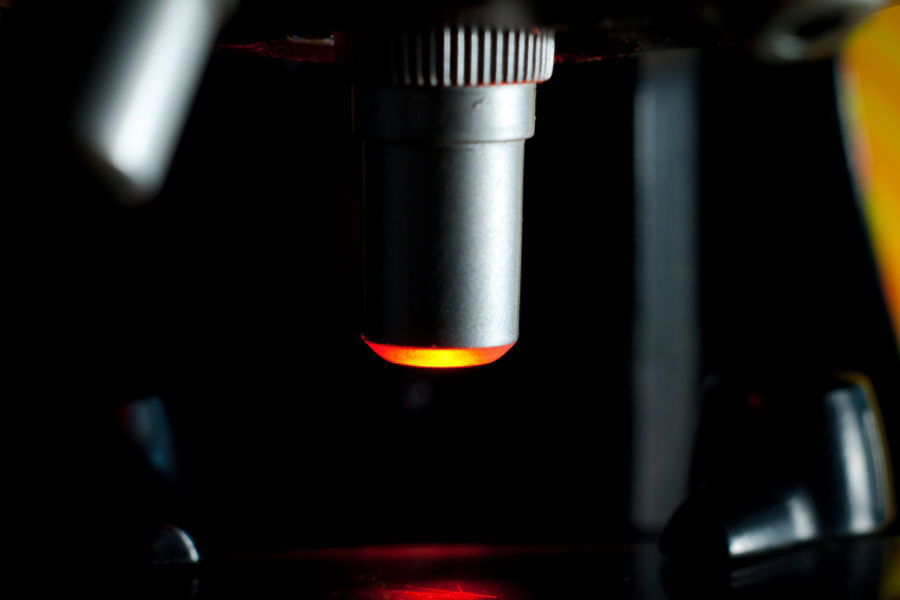 IN 2013, the American-born Xylella fastidiosa bacteria made its way to southern Italy, where it has since wreaked havoc on the olive plantations there. Up until reaching the region of Apulia, the disease, Olive quick decline syndrome (OQDS), hadn't yet arrived on European shores. Naturally, being one of the biggest olive oil producers in the EU, Spain is now on high alert.
Christened "olive ebola" by Blanca Landa, a researcher from the Institute of Sustainable Agriculture, part of the CSIC, one of Spain's foremost scientific organisations, the disease is currently posing a huge threat to Spanish olive plantations across the south of the country in particular.
"The Italian outbreak is very virulent," Landa told Spanish daily ABC. "The bacteria's virulence in olive trees is unprecedented," she added.
"It is unforgiving. The Italian farmers we met told us they had taken better care of their olive groves than their children and now they are irrevocably damaged. In barely a year it can wipe out an entire plantation."
There is no known cure for the bacteria to date, therefore those olive trees affected by the disease have to be cut down.