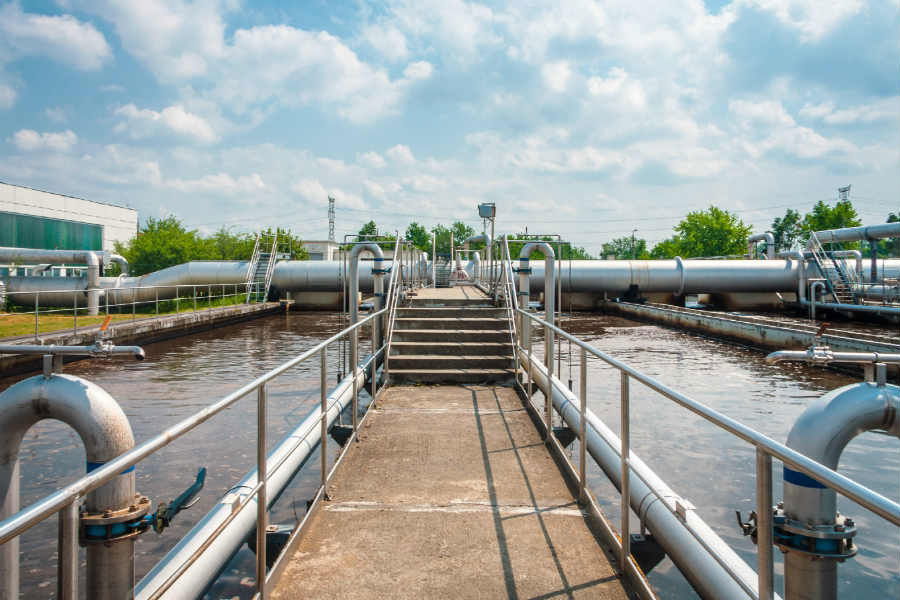 A TOTAL of €2.8 million will be allocated by the Regional Government of the Balearic Islands to perform a comprehensive series of improvements to the Camp del Mar (Andratx) water treatment plant.
Plans are to expand and completely renovate the plant, which has become obsolete due to the significant increase in the area's population.
Thanks to this project, the plant is expected to increase by 70 per cent the current water treatment capacity, which will go from 700 to 1,200 cubic metres per day. In addition, the treatment method will be upgraded to produce better quality water.