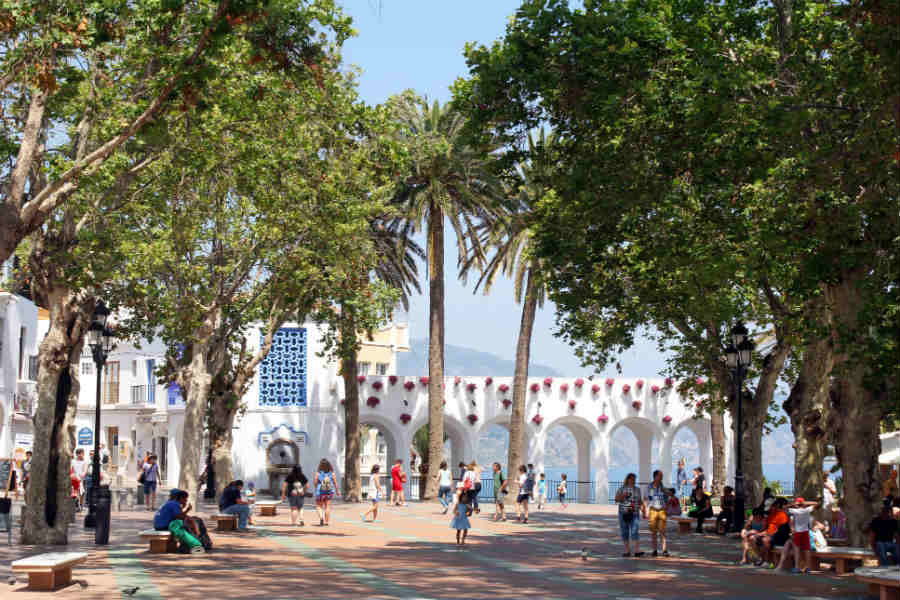 ALL eyes will be on Nerja during June as production company Shine Iberia has chosen the town to shoot a new cooking show.
The programme, which will be titled "Cocineros al volante" (Cooks behind the wheel), will be broadcasted on RTVE channel next summer in prime time, according to the information released by Tourism Councillor Bernardo Pozuelo.
The show features cooks who will travel across Spain in food trucks. The production time is made up by more than 60 people and will stay in Nerja for five days, while the shoot while be completed in three days. The episodes will be shot in Plaza de España, the Balcon de Europa and the Plaza de los Cangrejos.
One of the scenes will need the participation of around 70 Nerja neighbours, who will be in charge of tasting the dishes prepared by contestants and vote their favourites.