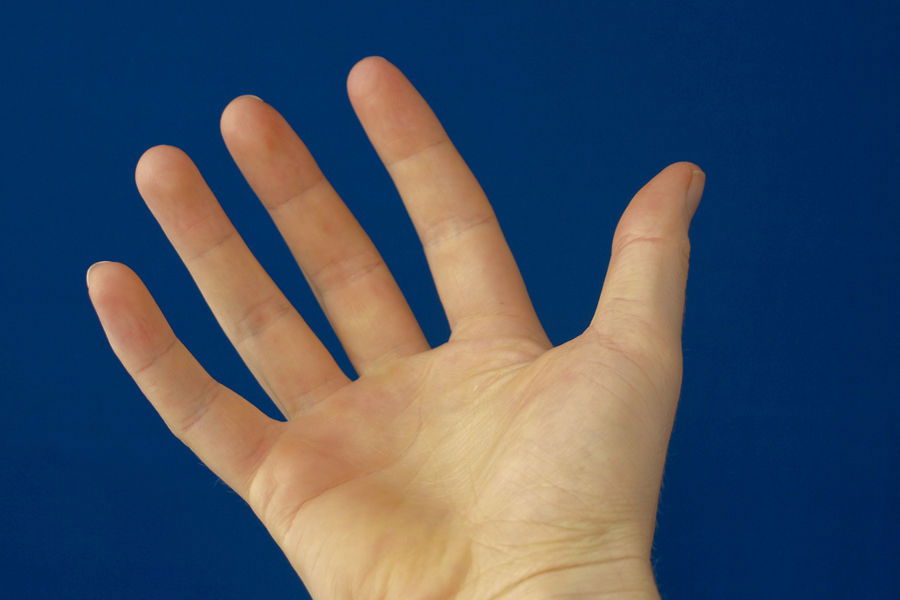 LET'S face it, you probably haven't sat down and thought long and hard about a hand dryer. That said, you'll encounter these devices in many places you visit such as public toilets and leisure centres so it's well-worth knowing one or two facts about these appliances. With this in mind, here are five facts to consider:
1.Hand dryers can spread germs
If you thought popping your hands under a dryer for a few seconds was more hygienic than wiping them on a paper towel or using one of those awkward cloth towel dispensers – think again. In a recent study, 27 times more germs were found in the air around jet-air dryers than around paper towel dispensers meaning that you could be coming into contact with all kinds of nasty bugs, so it's well worth keeping a hand sanitizer from the likes of Brosch Direct nearby.
Professor Mark Wilcox, of the University of Leeds' School of Medicine, who led the study, said:
"Next time you dry your hands in a public toilet using an electric dryer, you may be spreading bacteria without knowing it. You may also be splattered with bugs from other people's hands. These findings are important for understanding the ways in which bacteria spread, with the potential to transmit illness and disease."
2.Jet air dryers blast out more bacteria
Jet air dryers are hard to miss. They're incredibly noisy and promise to dry your hands in seconds making them seem like a practical and easy hand-drying solution. The only problem is, a study of hand dryer hygiene also revealed that five times more bacteria were found around jet-air dryers than warm air dryers. The bacteria also lingers around these devices for a long time, with germs still detected in the air up to 15 minutes after they had finished washing their hands.
3.Hand dryers have become more eco-friendly
Conventional hand dryers used to have insufficient motors and insufficient energy-heating elements which meant they took a long time to dry hands and used a lot of energy in the process. Thankfully, many of the hand dryers in use today are more powerful and energy-efficient than their predecessors thanks to high speed motors producing high velocity air flow. This saves energy by up to 80 per cent and reduces drying time from 30-45 seconds to 8-10.
4.Dyson have global accreditations
Dyson hand dryers have global accreditations. For instance, the Dyson Airblade hand dryers are the only models certified hygienic by the independent public health specialists NSF. It uses a HEPA filter to eliminate 99.97 per cent of all bacteria in the air making the air blown onto the hands cleaner than any air in the rest of the room. It's also the only hand dryer approved for food environments by HACCP. This is because they have a fast dry time, HEPA filter and an antibacterial additive.
5.Hand dryers were invented in the early twentieth century
The earliest hand dryer was patented in 1921 by RB Hibbard, DJ Watrous and JG Bassett for the Airdry Corporation of Groton New York, but was popularised in 1948 by George Clemens, a talented inventor from Chicago. It wasn't until 1993 when the first jet hand dryers were introduced, pushing water off the hands instead of evaporating it.
So there you have it, five facts to help you feel more enlightened about the world of hand hygiene and dryers!