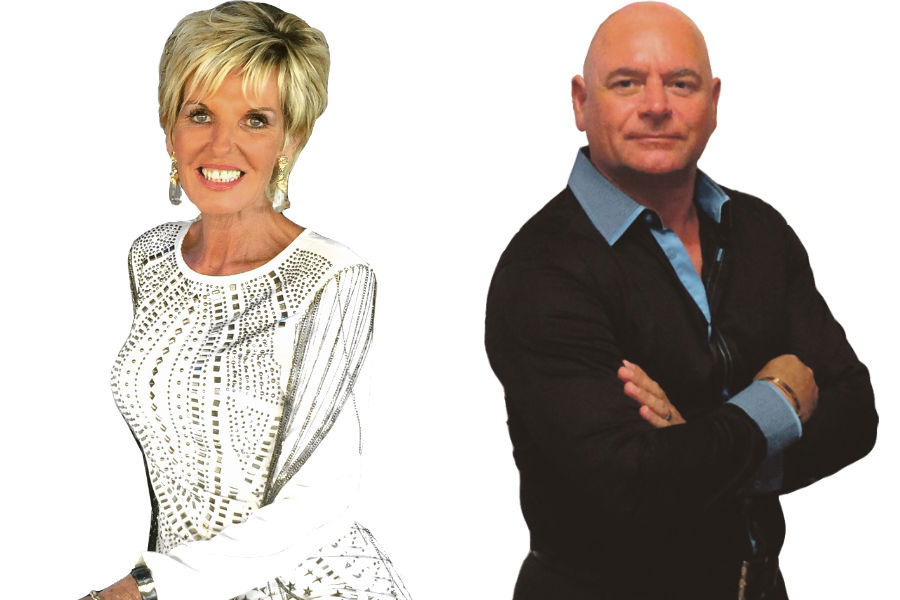 BUSINESSES all round the Costas will agree that it has been a tough few years. But those that have not just survived, but prospered, know we are well on the road to economic recovery.
Here at the Euro Weekly News (EWN) we are uniquely placed to see how those many expatriate businesses that find themselves poised to soar to new heights have done it.
That's because with our nine offices around the Spanish Costas and Mallorca we are at the heart of the community. It's not just us; we have seen other media outlets whether print or radio, follow our lead by keeping pricing keen and in some cases reduced it to a virtual level of cost to maintain volume. That has given many expat businesses the oxygen of publicity that has let them grow.
Healthy competition is the lifeblood of any industry and companies with a monopoly can become complacent and let the corporate grass grow under their feet.
There's room in any commercial market for any number of players as long as they play fair, respect the rules of business and adopt a policy of friendly rivalry in their marketplaces.
It's all about mutual respect and what's needed most is transparency, plain talking and positive networking between businesses.
Newpapers, of course and EWN being a shining example of a level playing field, don't discriminate. Its long-established remit and tradition is to give all businesses that vital oxygen of publicity, through advertising and editorial coverage.
That inevitably means 'rival' businesses appearing in the same issues, perhaps even close to one another. There is no hidden agenda – it's a question of giving readers as wide a choice as possible when it comes to advertising.
Those that take exception to appearing alongside competitors are missing the point. After all, there's a flipside – how would businesses feel if the local council passed a ruling that only one car rental company was allowed on a certain main road and one tapas restaurant in a certain plaza? Instead, they should concentrate on making their adverts better and more imaginative to really catch the readers' eye. Do not concentrate on your competitors – respect them but respect yourself and your own brand first.
Unity in the Community will build a stronger commercial arena for us all to grow and flourish in. No matter how big or how small the business, the secret of success is hard work and long hours, especially in a foreign land.
We should spend that time on being positive and not waste it on negativity. Anything else is destructive to one's own business. That is why we are saying: Unity in the Community starts here today.