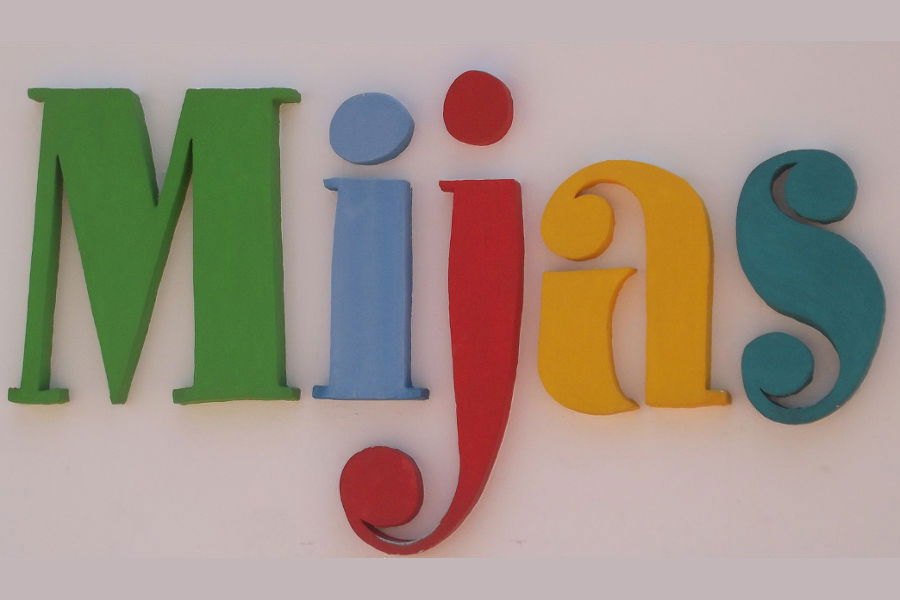 CALAHONDA, La Butibamba and El Faro beaches are to have floating water park attractions from this summer onwards as Mijas council has put the management out to tender.
Contracts for the parks, which appeared on other Costa beaches last year, providing a new attraction for the young and athletic, will be awarded for four years with a license fee of €5,000 each per year, announced Beaches councillor Carmen Marquez.
"The idea is for them to start running in June 15 to start the summer by offering the most fun possible for locals and visitors," the councillor said.
Companies wishing to provide and run the facilities, which must include lifeguards and meet safety regulations, have until May 30 to apply to the council.