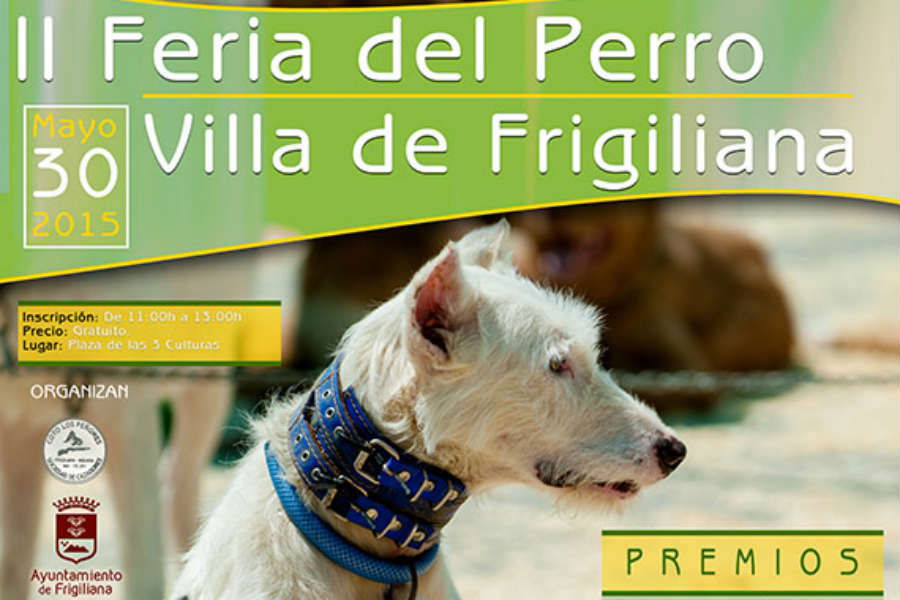 THE second edition of the Frigiliana's dog fair will be celebrated on May 30.
The event, which has been organised by the town council together with the local hunting association, will take place at the Coto Los Peñones.
A contest will be held with different categories such as hunting dogs, household dogs and hound dogs, amongst others.
At 5pm, children between the ages of 2 and 10 years old will have the chance to participate in a walk with their pets and receive a commemorative medal (limited places available).
Those interested can inscribe the same day between 11am and 1pm at the Plaza de las Tres Culturas.
More information can be requested at 639 239 069 (Sebastian) or 645 526 944 (Andres).