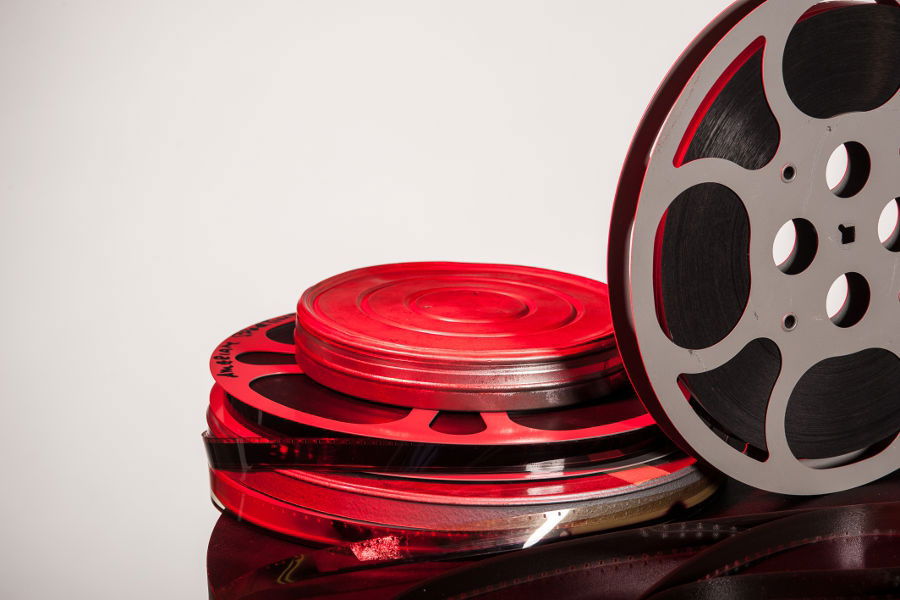 ENTRIES for San Roque's Super Eight and 16 millimetre Film Show, to be held in October, can be presented until September 28.
There will be two separate categories, one for each format, with separate prizes, and although this year a professional panel of judges will be used, there will still be a prize for the public's favourite Super Eight entry.
Films put forward for the competition, which will run from October 28 to 30 at the Palacio de los Gobernadores, must be 20 minutes long at the most and have been created after January 1, 2011, and advertising will not be acceptable.