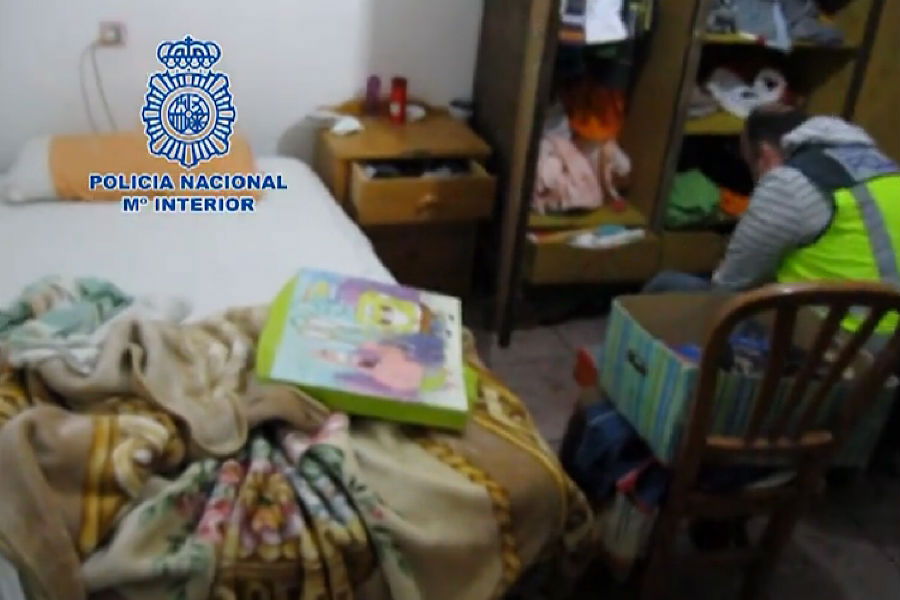 NATIONAL POLICE have broken up a criminal gang which forced minors into prostitution at a property in Velez-Malaga.
Authorities have arrested 11 people for alleged corruption of minors and membership of a criminal gang.
The victims were 16-year-olds and recruited by the organisation without their parents' knowledge.
The suspected leader of the gang kept sexually explicit pictures of the minors on his phone so that clients could choose between the girls. Once chosen, the teenager would be picked up from the Velez-Malaga property and taken to carry out sexual services, costing between €30 and €40.
The investigation began in February, according to a statement released by National Police.
After identifying the suspects, police entered the property and found an underage woman hiding under a bed.
A campaign against sexual exploitation of women was launched recently, with National Police providing the number 900 105 090 and the email address trata@policia.es, for all citizens to help anonymously in the fight against the social scourge.