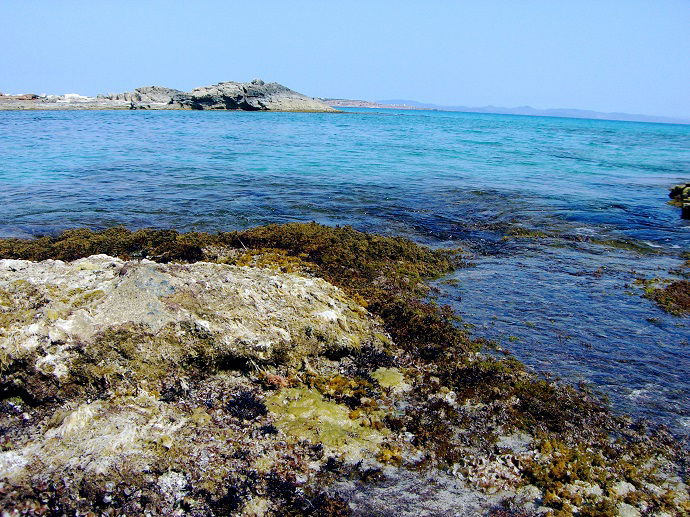 THREE people died after a yacht was swept onto rocks off the Balearic island of Formentera.
French boat Be Happy was carrying six people when it got into trouble in rough seas yesterday (Friday, May 15) morning.
A May Day distress message was sent from the 10 metre vessel at around 8am as strong winds and 10 foot waves smashed it on to cliffs at Es Calo. A rescue helicopter had to be scrambled as the cliffs made it impossible for land based emergency services to reach the victims. Three people were rescued.