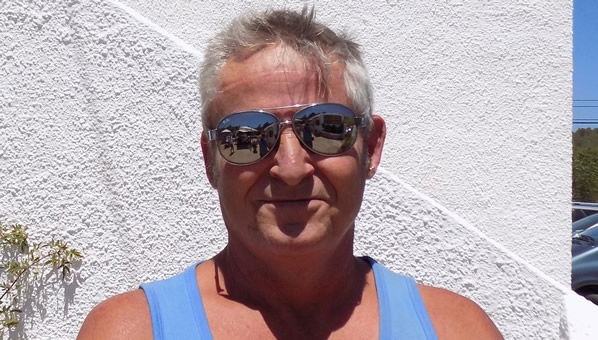 FIRE raged through La Vall d'Ebo on Thursday May 14 after a farmer's scrub fire went out of control.
It started at around 10.30am, with strong winds fanning the flames and soon the fire was moving towards Pego.
The Guardia Civil, assisted by the local police and seven Bomberos brigades, evacuated more than 50 homes near Verdales and El Calvari.
The Euro Weekly News talked to Lou Lewis, who with his wife Tash, experienced first-hand the danger of the fire. Lou said: "I saw the fire start and it swept through the valleys very fast. It was a hot day and the heat of the fire made it almost unbearable. At 11pm, as the fire approached within 1km of our property in Partida Murtar, we prepared to evacuate. We gathered our six-year-old daughter, two dogs and one horse, packed our car with essentials and were ready to leave. The wind direction changed and we decided to stay. It was a very, very close call."
There was anger in Pego when Alberto Fabra, the President of the Regional government, visited that night. There were hundreds of protesters and one angry individual broke through security and assaulted him. The man was charged and later released.
All through Friday 15 planes and several helicopters continued to damp down the hotspots.
Lou said: "It was ironic that the scrub burning application for the area was revoked due to the extreme heat. We cannot thank the support services enough and our prayers go out to anyone who suffered loss or distress."
The farmer who allegedly started the fire was also arrested and charged.