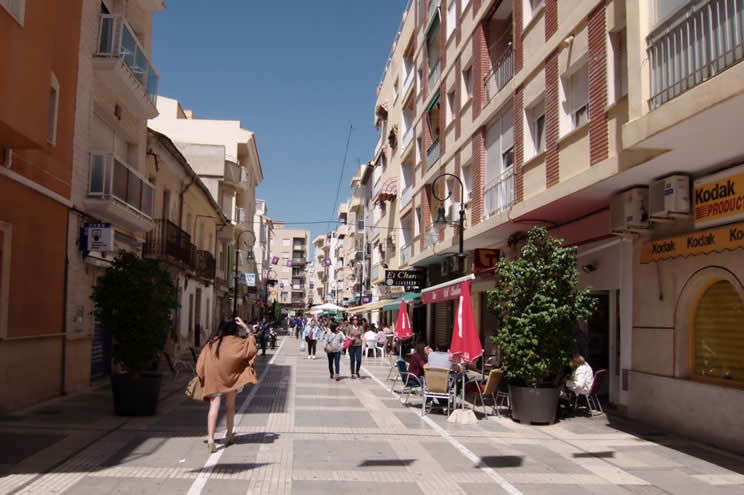 A MURDER suspect taken into custody on Thursday (May 14) night in connection with the slaying of a 48-year-old Spanish woman in Denia has been referred to the Psychiatric Unit of Denia Hospital.
The 47-year-old Spanish man allegedly turned himself in to police after harming himself with the same knife he confessed to using to kill his former partner. His injuries were assessed to be 'light'.
The suspect had been issued with a restraining order issued by Denia Court dealing with gender violence, valid until April 2016. The man violated the order, calling at the home of his former partner on Thursday night before allegedly cutting her throat.