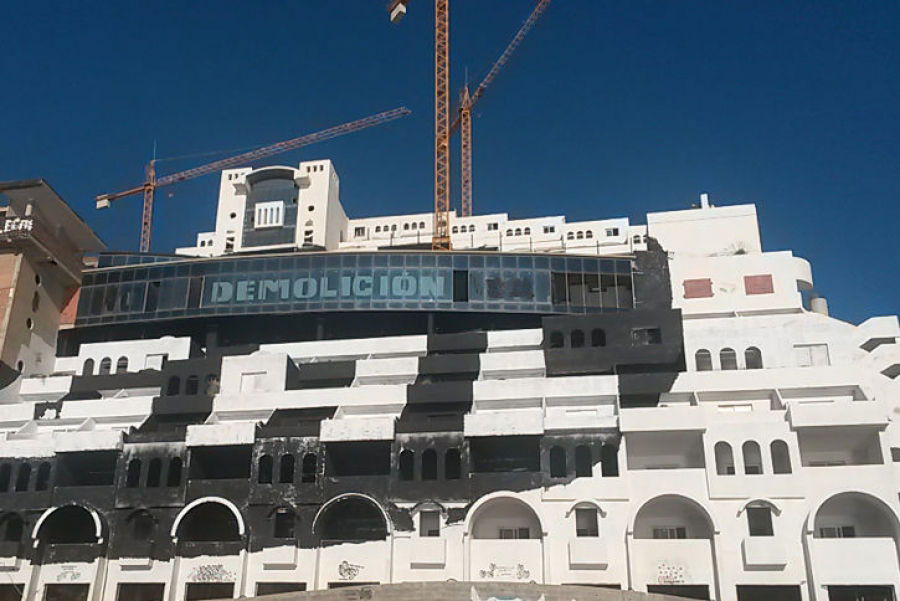 THE Upper Court of Andalucia (TSJA) recently confirmed the legality of the Algarrobico hotel's building permit.
Work was halted in 2005 when it was approximately 5 per cent finished.
The Carboneras hotel infringed the Coastline Law because it is located within the 100- metre maritime exclusion zone which is measured from the high-water line.
The developers Azata del Sol could now be able to continue building despite opposition from the regional government and environment protection groups.
Ecologistas en Accion and Salvemos Mojacar have already announced that they will appeal against the TSJA ruling to the Tribunal Constitucional, Spain's highest court.