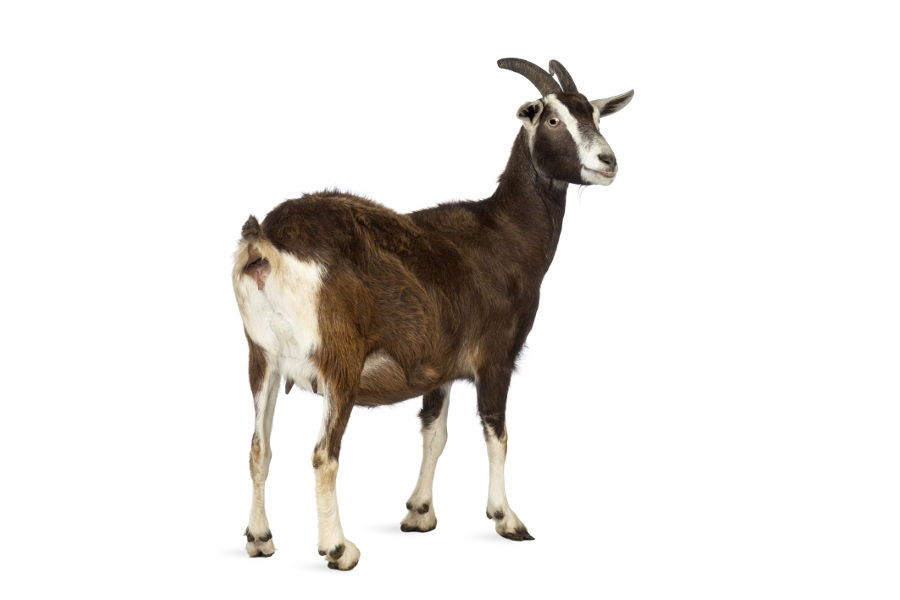 COMPLAINTS are growing about the increasing presence of wild goats near roads in Almeria Province. Motorists are calling for better measures to prevent them from getting on to the roads and causing accidents.
Reports of goats on the old Aguadulce road, El Cañarete, have become practically a weekly occurrence and a driver narrowly missed one that was crossing near the Castell del Rey exit.
Goats and other animals invading Almeria roads cause around 50 accidents a year, some of them involving fatalities, according to the DGT traffic authority.
A motorcyclist was recently awarded €49,000 compensation for the injuries he received after two wild goats jumped out at him from the central reservation of the Almeria City ring road.
He managed to avoid one but crashed into the other and suffered serious injuries. Although the ministry of Public Works initially denied responsibility and rejected the compensation claim, the Madrid High Court ruled that the accident was caused by ministry negligence and not mending damaged fences.