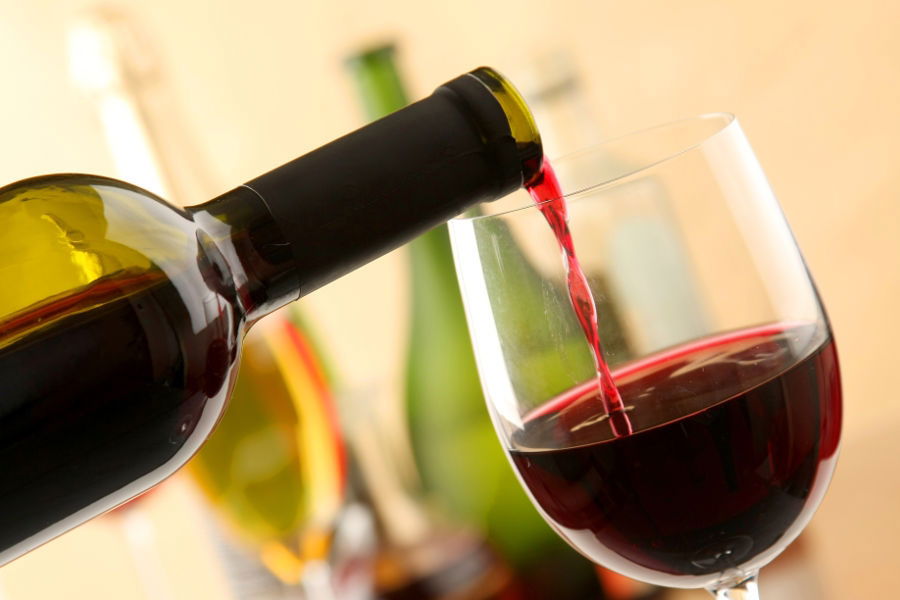 IT is said that excitement is a state of mind which is a saying that has also been adopted by the management and staff at Taberna del Port. The elegant decor and personalised service along with excellent food is plenty to be excited about, and there is also live entertainment every Saturday.
The Taberna is set in the heart of the fishing port of Calpe and by the Rock of Ifach which is a calm and pleasant environment to enjoy some quality food.
Many who travel to Calpe on the Costa Blanca side of the Mediterranean love to stop by here to relax by the sea either for snacks or dinner. It is a paradise location to visit priding 300 days of sun per year and a coastline with charming coves and beaches. This is what makes a perfect holiday or short break, good food in good surroundings
The menu offers international and Mediterranean cuisine with some delicious cocktails and aperitifs to whet your appetite.
For summer there are lots of healthy delights ranging from starters including anchovies fried or in vinegar, garlic prawns, steamed mussels and much more. The salads have a special twist incorporating pasta and for the main courses you have a vast choice between meats cooked in various ways, fish courses, or vegetarian dishes too. For romantics there are dishes to be shared by two and attention to detail within each course is clear to see. You are sure to be impressed with the innovation of the food and be tempted to try many of the new summer dishes.
Always happy to help, the management keep up to speed on what their clients prefer as they often survey online to gather in the information.
If you visit the website, take part by giving your comments on your favourite dish. There is also a complimentary gift as Taberna del Port invite diners to a free bottle of wine if you present the advert within the Euro Weekly News.
Open 10am til 11pm visit website on www.tabernadelporto.es
Tel 965 838 825