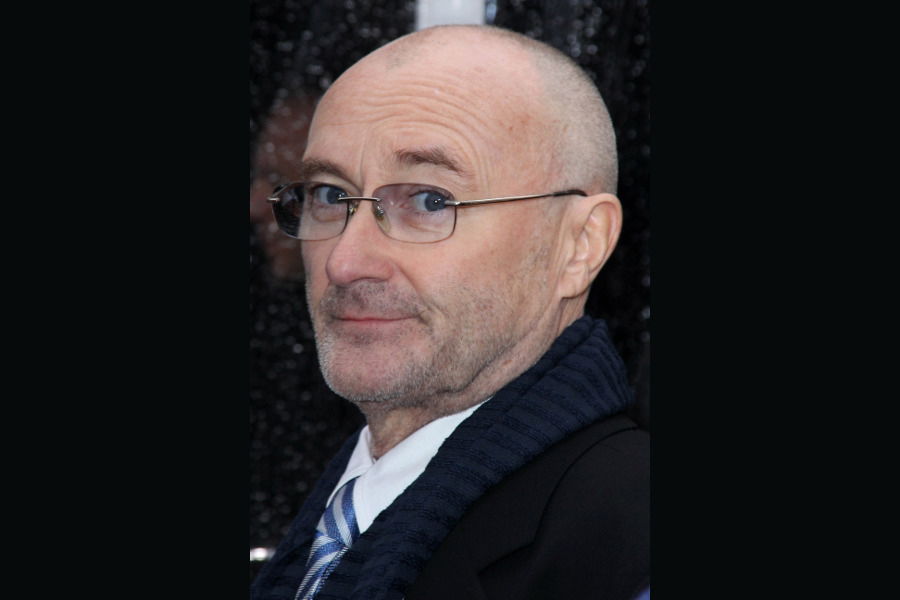 CAN you recommend a Scottish chef in Brussels who can make haggis? Can you heal my cat's infected paw? Can you find me cheap flights to New Zealand?
These are just some of the 365,000 calls made last year to the Foreign and Commonwealth Office's British consular services, 38 per cent of which "aren't related to consular support at all."
Some of the daftest calls received included a British woman asking the consulate in Albania how to discover if her son's fiancée was already married; someone asking for help with setting up 'British-style' hanging baskets at a trade show because the professional gardener he'd hired had 'stage fright', and the lady asking about treatment for her sick moggy.
A traveller asked staff in Mexico to nip along to the airport to see if he'd left his mobile on a plane; a woman in Italy wanted to know how to synchronise her TV antenna to receive English channels and an event co-ordinator in Brussels asked for the name of a Scottish chef to make haggis for a Burns Night event.
Australia, too, has asked travellers not to make inane requests at the country's embassies overseas, labelling them 'serial pests'. In 2013, staff provided assistance to nearly 15,000 Australians abroad, including a man who asked officials for a loan to pay for a prostitute in Thailand and another who wanted help removing a polecat from a roof.
British consular staff offer invaluable help to travellers abroad who encounter serious issues as the victims or perpetrators of crime. But that doesn't seem to stop people from contacting them about weather forecasts, booking tickets and what clothes to take on holiday. And other daft requests. Like asking for Phil Collins's phone number (Spain), selling a house (Sofia), how to get rid of ants (Florida) or how to build a chicken coop (Greece). One man in Spain even asked if staff could contact a dominatrix who had left him stranded at an airport. (Bet that caused a bit of an, err, backlash.)
Just think. Greece could by now be the world's leading exporter of chicken coops and single-handedly have saved itself from the Eurozone crisis, never-ending bailouts and Grimbo (Greece…limbo. Geddit? Do keep up!) had it not been for whoever was manning the phones that day at the British Consulate…
Nora Johnson's thrillers Landscape of Lies, Retribution, Soul Stealer, The De Clerambault Code (www.nora-johnson.com) available from Amazon in paperback/eBook (€0.89;£0.79) and iBookstore. Profits to Cudeca.