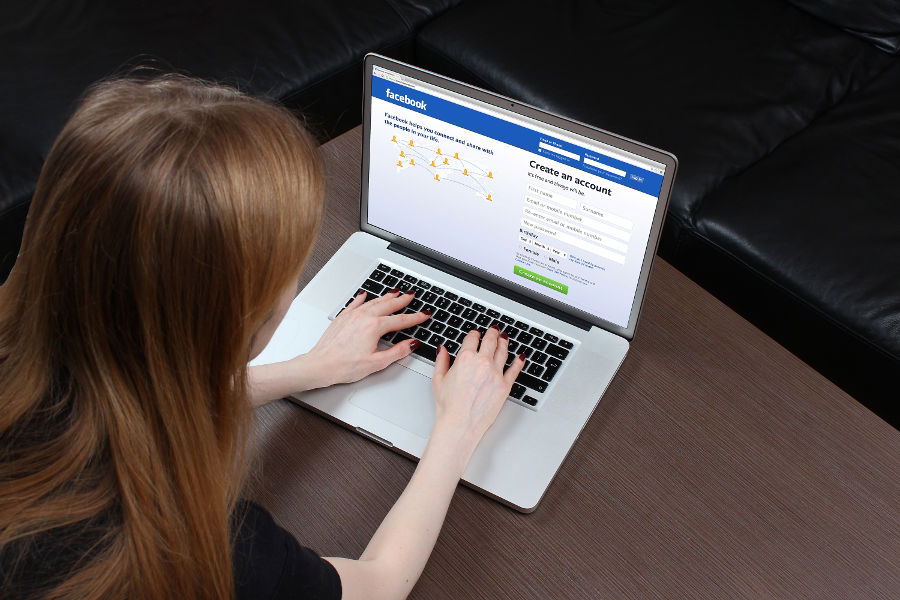 RESEARCH has indicated that Facebook could lose 80 per cent of its users by 2017.
LOSING users by the million, Facebook is no longer a vital place for younger users. Not good as they are most likely to respond to advertising.
The worst thing that can happen in today's market place is to lose one's cool status. Nor is the social forum holding its own with older generations.
When Princeton researchers published a paper asserting that Facebook would lose 80 per cent of its users by 2017, everyone, including Facebook, laughed out loud (lol). However, Germany's noted Frauenhofer Institute reached a similar conclusion. Their studies analysed results from 175 different internet services across 45 nations.
Google Trends offers the most respected analysis. Their findings disclose that Facebook faces catastrophic decline. It predicts that within 36 months Facebook users will be back to 2008 levels. Google Trends describes the loss of users as a 'massive falloff.' Their claim is that Facebook will 'struggle to stay relevant to users lives.'
Social forums are notorious for including lapsed subscribers when carrying out head counts. Once a member always a member. The network claims one billion subscribers, but these are not necessarily one billion users. Disappointed advertisers are the litmus test and sales response falls far short of the Facebook rhetoric. Those actually using the forum are likely to be a fraction of this figure of one billion.
Whilst Facebook has earned a notorious reputation for imposing user bans for silly things like users posting artistic images of lightly clad ladies, it defends (to the death) appalling acts of cruelty and depravity.
The network clearly doesn't trust its users to act with propriety, yet Facebook itself gets the big thumbs down for appalling lapse of trust and security.
The network's notion of what constitutes freedom of information certainly seems to be bizarre. If propriety underscores users guidelines it is fair to say that Facebook itself would be under a permanent ban.
As whistleblower Julian Assange wryly observed, "What are the differences between Mark Zuckerberg and me? I give private information on corporations to you for free and I'm a villain. Zuckerberg gives your private information to corporations for money and he's Man of the Year."
Americans are incensed at 'arrogant' Facebook's pro-Democrat bias. A correspondent says, "If Facebook cannot remain unbiased in its policy enforcement it deserves to die when the public walks away."
Most infuriatingly, the forum has a penchant for arbitrarily closing accounts or banning users for a period of time. It does so without giving a reason for doing so. Quite ordinary users, who have never sinned in their lives, experience an inexplicable closure of their accounts. Yet, their profile may have taken years to develop.
Thankfully, Facebook is not responsible for other utilities. Otherwise, we'd cross our fingers when turning a tap, tripping a light switch or picking up the telephone.