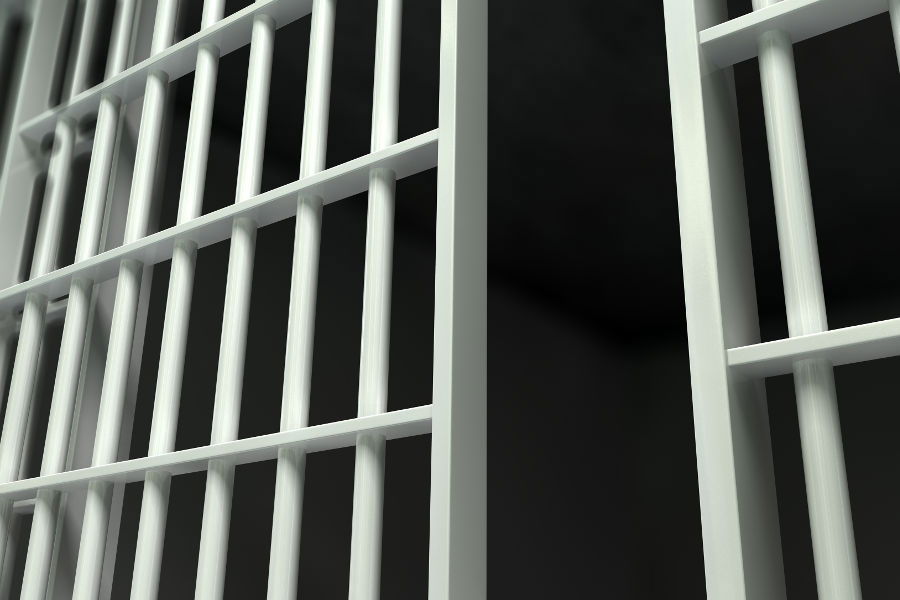 THE Supreme Court has annulled the sentences of a group of men suspected of being drug traffickers.
In October 2010, the dismantling of an alleged gang of traffickers and the seizure of more than three tons of hashish took place as it was being unloaded from a boat in La Manga del Mar Menor.
Six members of the alleged gang were sentenced by a court in Elche receiving a total of more than 27 years in jail between them, but now five of their sentences have been revoked by the Supreme Court finding their was no other evidence leading to their convictions after throwing out the evidence of the Alicante National Police, which tapped into the phone network.