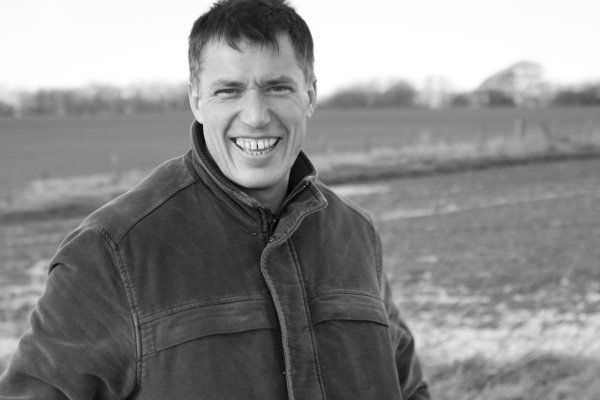 GARY VANHOECK, a 44-year-old British driving instructor who lived in the Bahamas, has been killed by robbers who dragged him from his yacht and shot him.
In a late night raid, two men stormed aboard Gary and his wife, Kathryn's yacht in Nassau as the couple were relaxing. The men demanded that Mr Vanhoeck give them money and ordered him on to the dock where they shot him twice, according to police.
Reports say that Mrs Vanhoeck was tied up during the ordeal but managed to phone the police as the assailants fled.
Police have launched an island-wide manhunt for four suspects but no-one has been arrested so far.