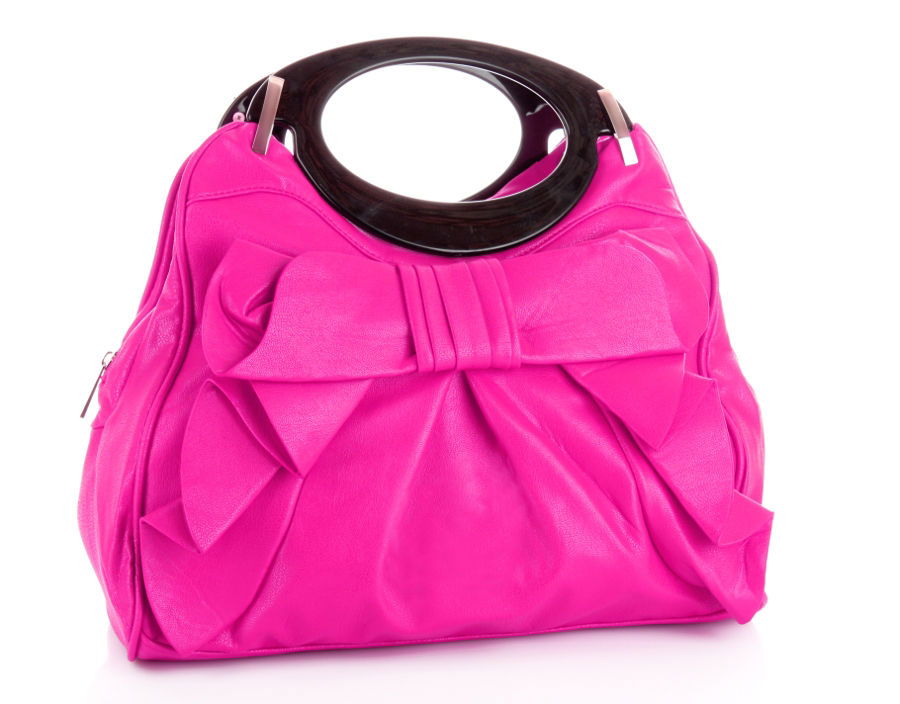 A BRITISH tourist handed in a small bag containing almost €6,000 to Nerja Local Police.
Police reported that the man found the bag near the Supersol supermarket, located near the sport facilities.
While the officers were carrying out a routine patrol around the area of Capistrano, the man handed over the bag, which also contained several mobile phones, documents, personal objects and a camera.
Once in the station, the officers phoned several contacts in a phone book inside the bag, and as such were able to trace the owner, a Dutch citizen.
On retrieving his money and belongings, he profusely thanked the police and British man for their help.