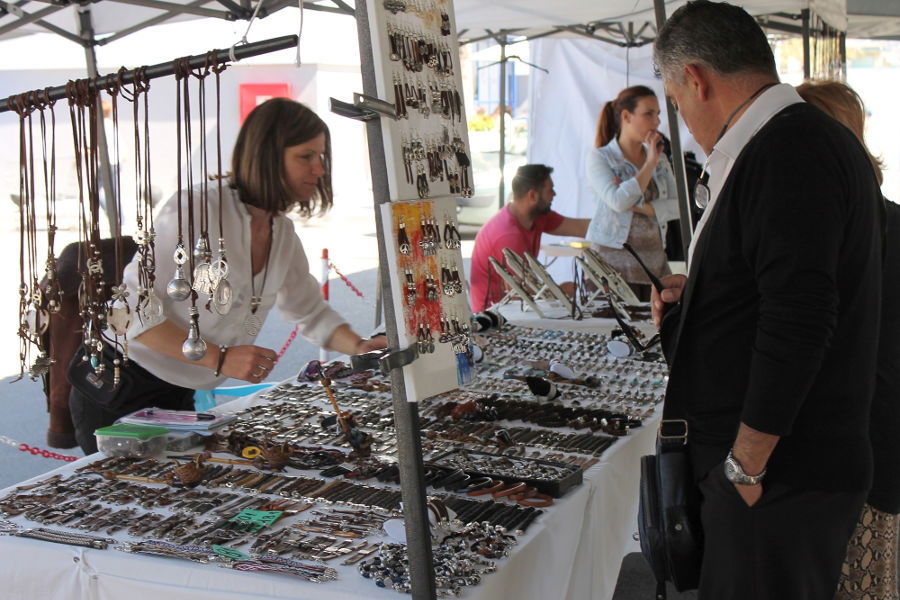 A CRAFT fair which had been running on Saturdays outside Carrefour supermarket has moved to La Cala.
As of May 2, the Made in Mijas Saturday market will be held in the square by the town hall in La Cala from 10am to 2pm.
Clothing, jewellery and ceramics are just some of the crafted items that can be found at the market.